Product Description
Product Description:
1.thermocouple is working from thermo energy converse into eletrical energy.
2.thermocouple as a provider of continuous electrical energy for magnet.
3.thermocouple will stop providing eletrical energy for magnet when the flame is put out by external factors.
4.thermocouple prevents the danger from gas leakage indirectly.
5.thermocouple can be customized.
Technical Characteristics
1. Type of conection to magnet unit: Nut, Coaxial, Faston
2. Lengths: 170-1850mm
3. Maximun temperature (head): Depending on the head type, up to 700°C maximun.
4. E.M.F. in open circult: ≥30mV(Normal) ≥16mv(Fast action)
5. Inner resistance: 8.5+0.22*L(mΩ)
Product parameters:
Place of Origin:
Zhejiang, China Brand Name:
Bngas
Model Number: B2205 Name: B2205 universal gas thermocouple
Feature: Eco-Friendly Certification: CE/EU
Thermocouple head: 80%Ni,20%Cr Fixing method: Screwed or Stucked
Thermocouple length: 300mm/600mm/900mm/1200mm Voltage: Potential Voltage:≥30mv
Thermocouple Tip Connector: Customized Application: Gas Appliance Accessories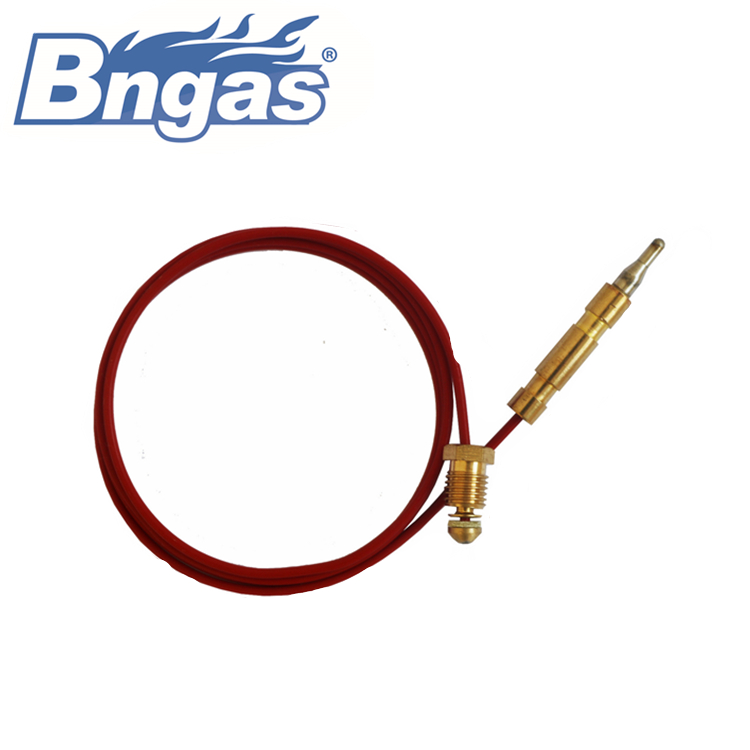 Applicable equipment: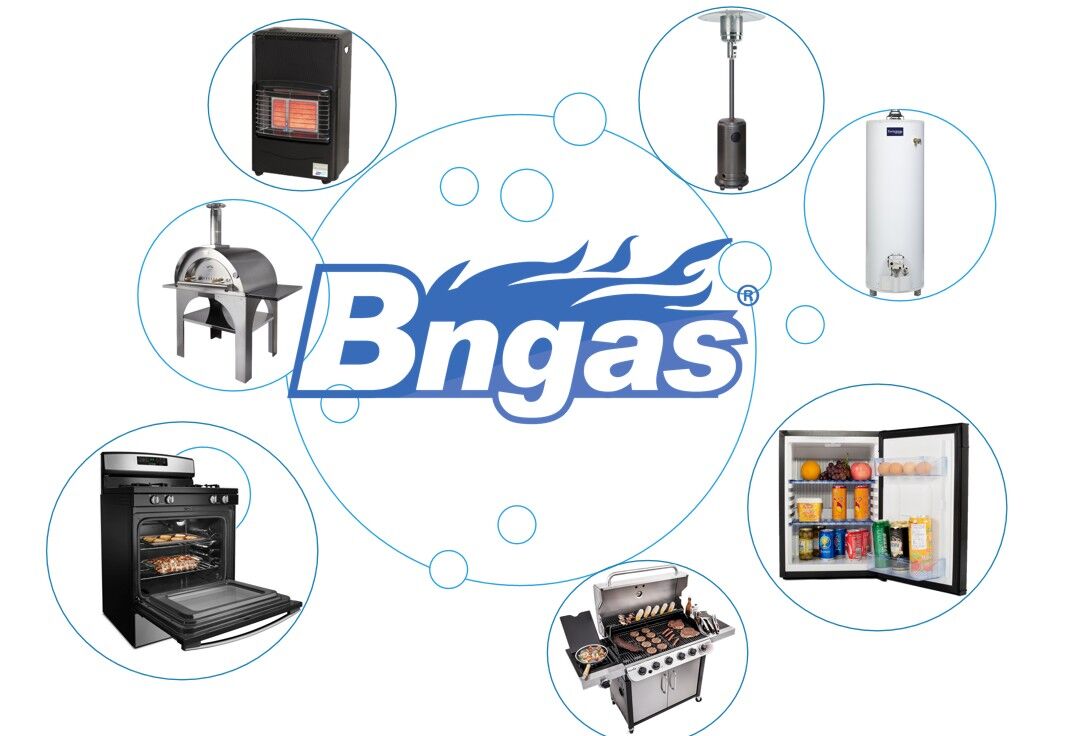 Production and packing&shipping
Part one: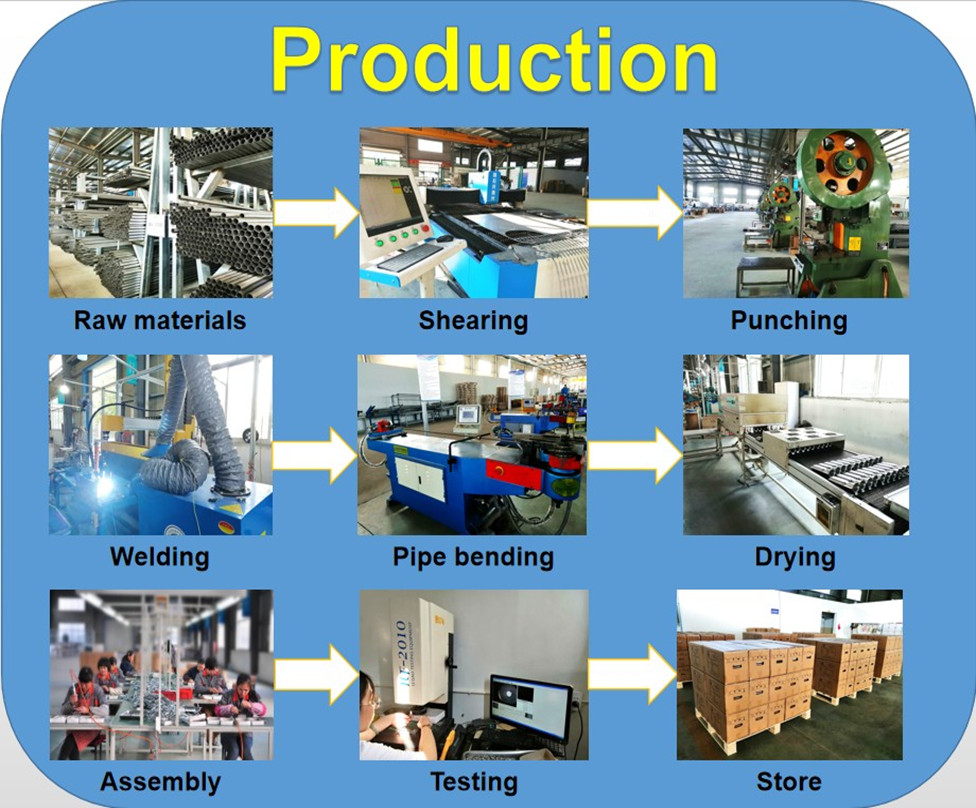 Part two: