Product Description
Product description:
Our products are gas burner, igniter, ODS, electrode, pilot burner, gas orifice, thermocouple, etc. "Boiler burner stainless steel pipe gas burner " is one of our gas burner series. Gas burners have become a major part of our life. It is a device to generate a flame to heat up products using a gaseous fuel such as acetylene, natural gas or propane. Some burners have an air inlet to mix the fuel gas with air to make a complete combustion. Acetylene is commonly used in combination with oxygen, and it has many applications such as soldering, brazing and welding, the latter using oxygen instead of air for getting a hotter flame which is required for melting steel.
The advantages of this pipe gas burner include:1. easy installed; 2.easy cleaned, heat resistance, waterproof and corrosion resistance; 3.reasonable price and high quality; 4. can customized according to your requirements.
Product parameters:
Model Number: B5514
Place of Origin: Zhejiang, China
Brand Name: Bngas Type: Gas Burner
Material: Stainless steel/AL-coated steel Feature: Eco-friendly and safety
Name: Boiler burner stainless steel pipe gas burner Material thickness: 0.7mm-1.2mm
Power: 2~12KW (1.896~11.374Btu/s) Finishing: High-quality polished
Length: Customized(400/500/600/700/800mm. ect.) Gas source: NG/LPG
Application: Gas heater, gas water heater, gas grill, gas stove, gas cooker, etc Certification: CE, SGS, ISO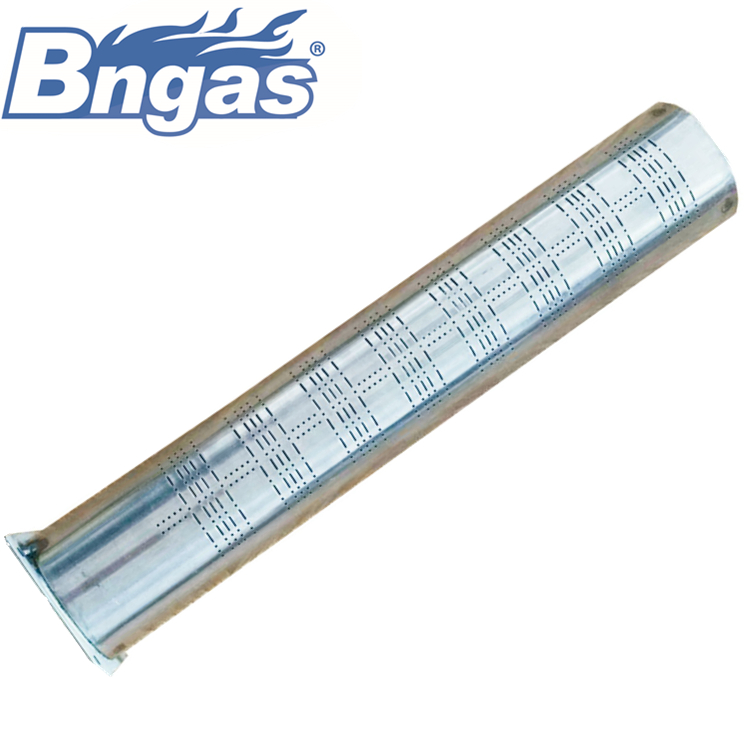 Appliance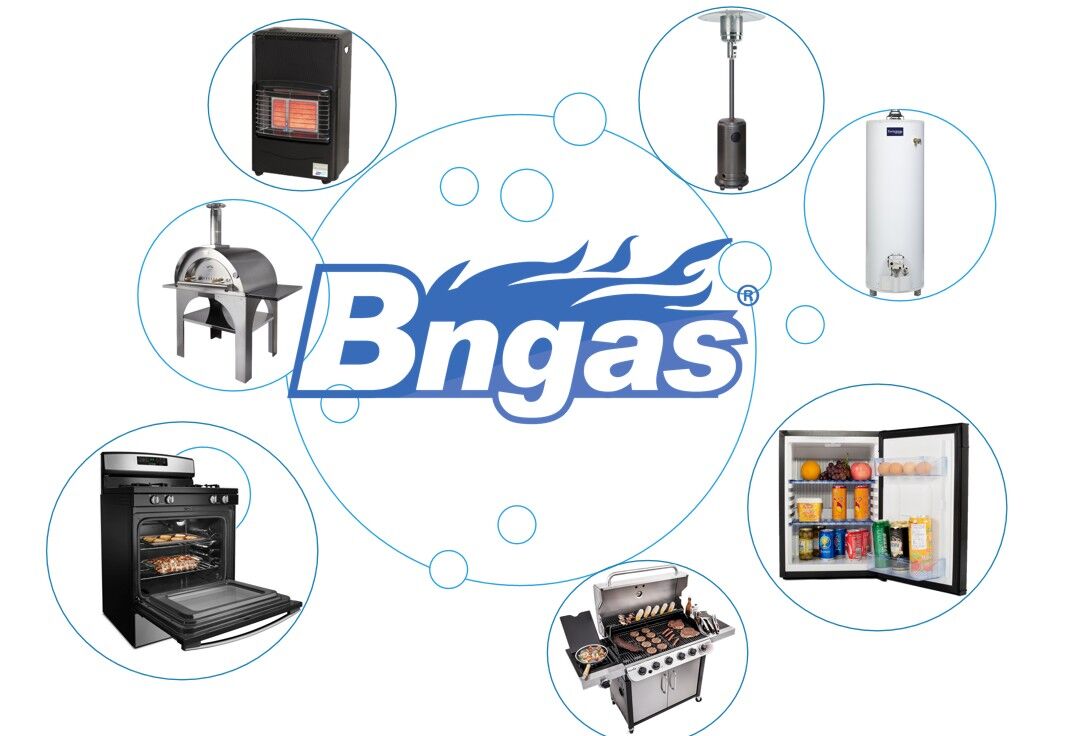 Production and Packing&Shipping
Part one: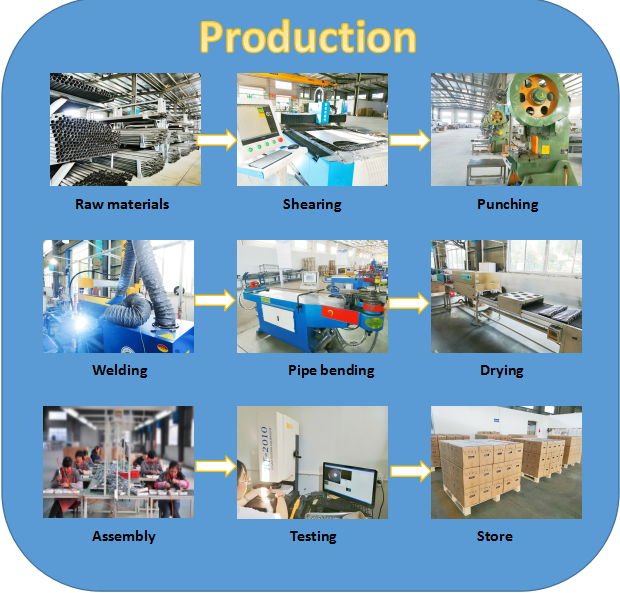 Part two: