Product Description
Product Description:
Our products are gas burner, dignity, ODS, electrode, pilot burner, gas orifice, thermonuclear, etc.
Characteristics
They can be suppiled in various versions:
-various types of brackets
-dual-flame pilot hood available for both orientations(left and right hand flame)
-with or without spark electrode
-2different height levels of the pilot flame
-4mm,6mm and 1/4``pilot tube shear-off.
The energy consumption is approximately 150 W.
These pilots use only secondary aeration which eliminates the primary air-intake and any posibility of obstrution due to dust present in the surrounding air.They can be used with all kinds gas by fitting the correct injector.They are suitable for all applications on space heaters,boilers,furnaces,etc.
Their use is particularly suited for bladed burners where mounting and ignition tolerances are restricted.
Product parameters:
Type:
Gas Water Heater Parts
Place of Origin:
Zhejiang, China
Brand Name: Bngas Model Number: B880218
Name: Brass pilot burner for gas water heater Model: B880218
Material: Metal Nozzle Orifice: 0.15~0.6mm
Thermocouple length: Customized Gas type: LPG/NG
Sample: Free Certification: Eco-Friendly
Feature: Eco-Friendly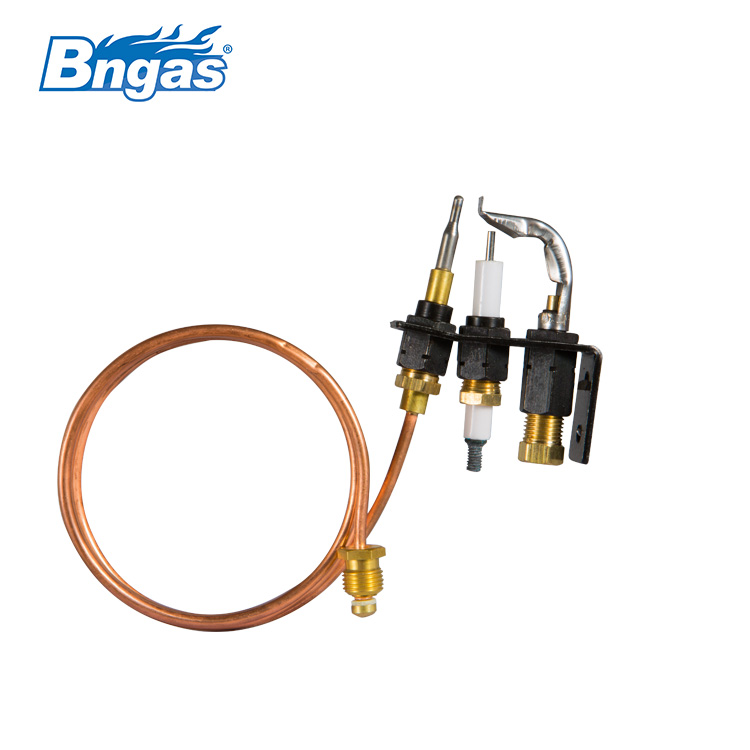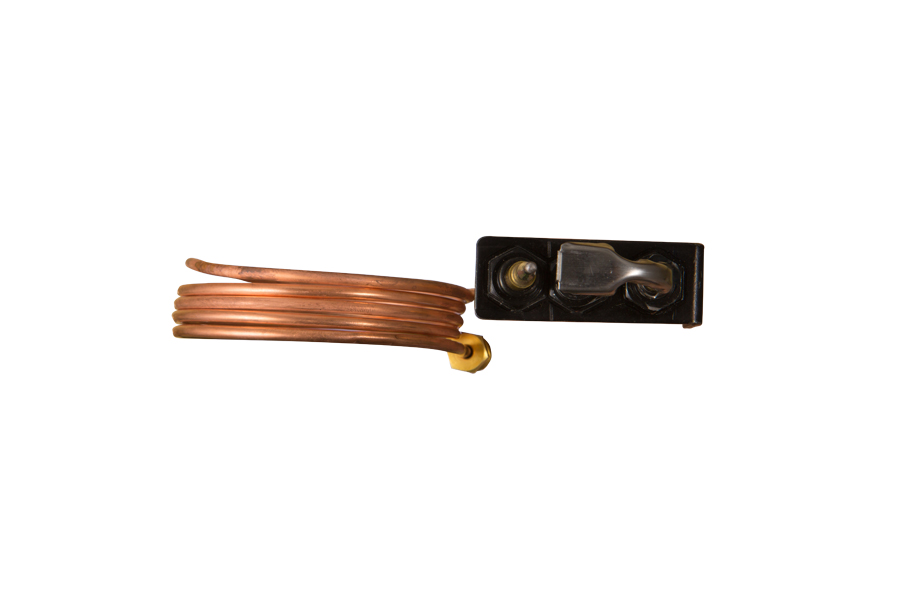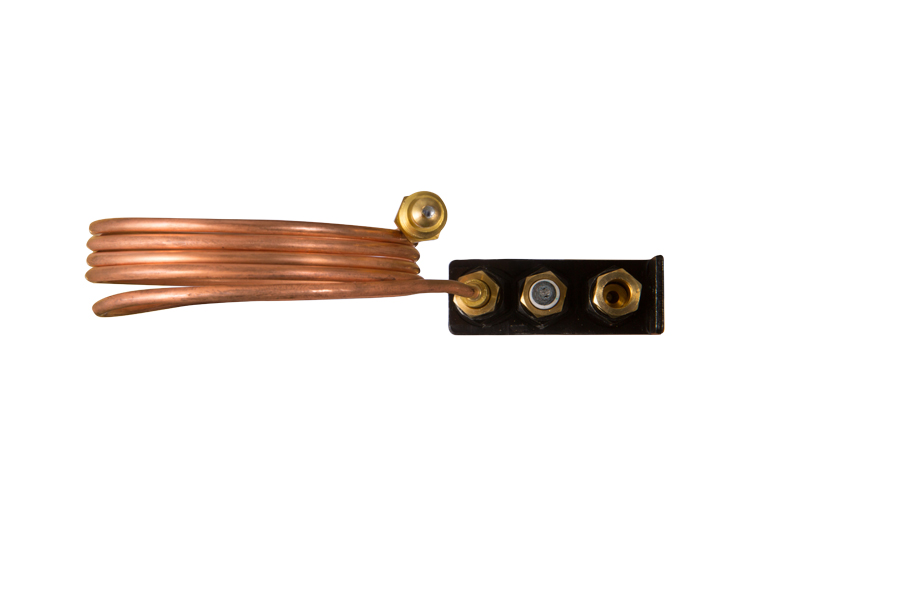 Applicable equipment: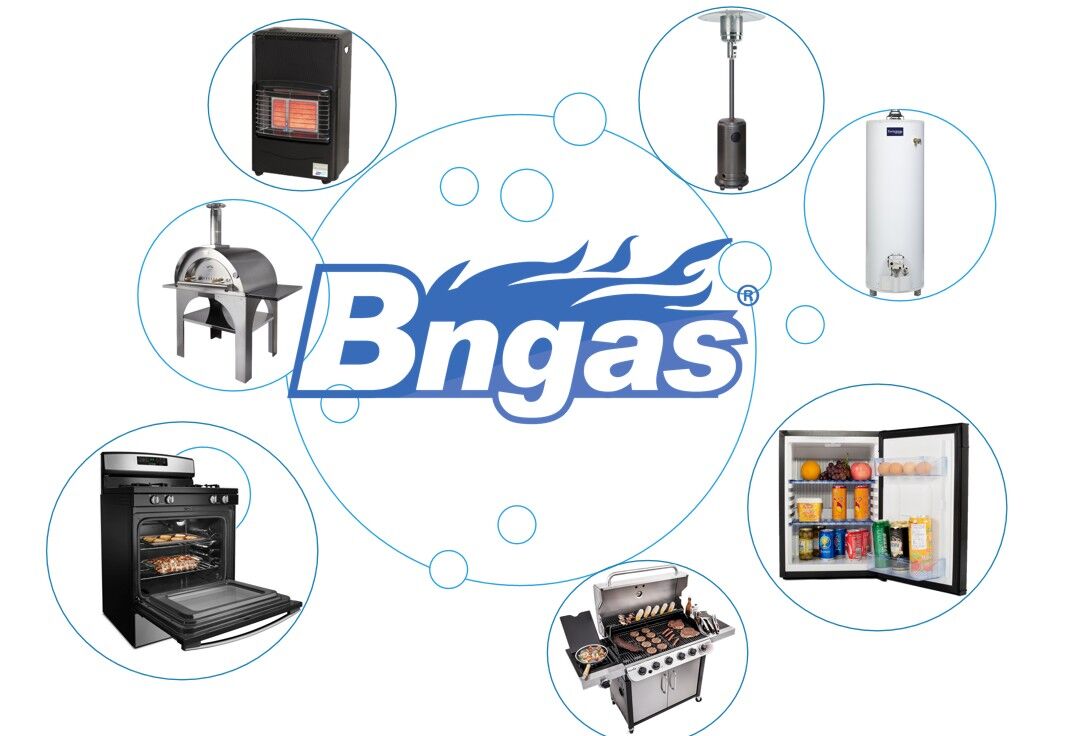 Production&Packing and Shipping
Part one: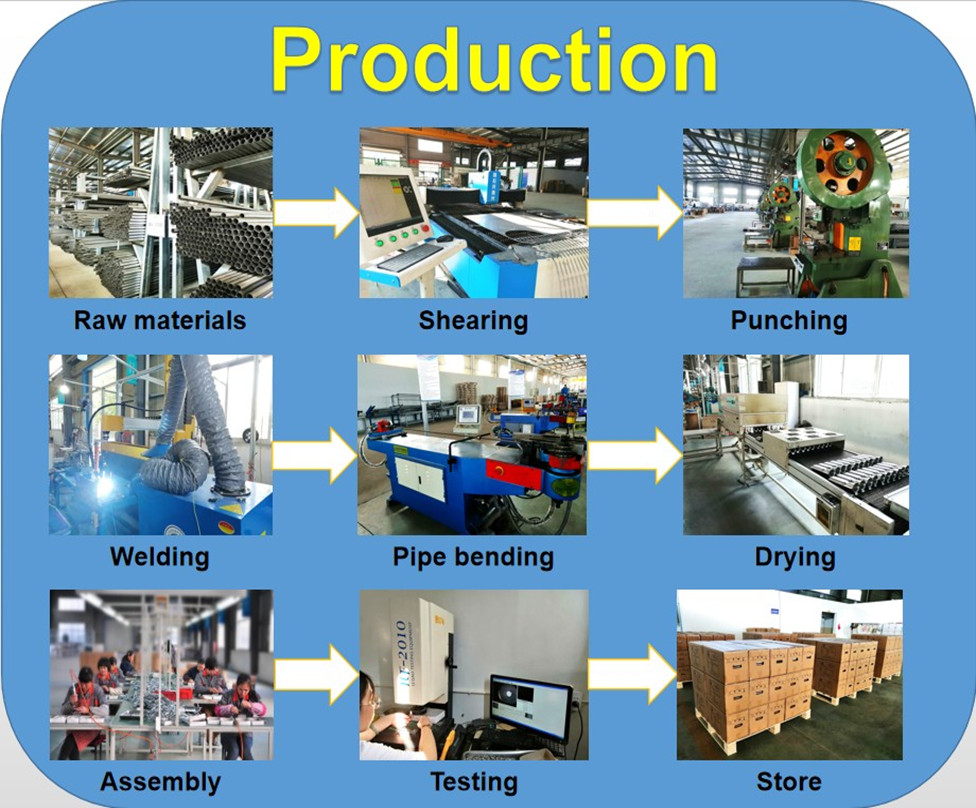 Part two: