Product Description
Product Description:
1.Ignition electrode is ceramic
2.Ignition and electrode are cooperate with each other
3.Ignitor carries high-voltage ignition through electrode
Advantage:
1.Our factory had passed ISO 9001
2.We have been designing and owning product experience for years
3.Any type can be customized according to customers` requirement
4. First-class performance and good quality
5. Quick response and good service
Our products are gas burner, ODS, pilot burner, thermocouple, igniter, electrode and nozzle.
Thermocouple is an electrical device consisting of two different conductors forming electrical junctions at differing temperatures. A thermocouple produces a temperature-dependent voltage as a result of the thermoelectric effect, and this voltage can be interpreted to measure temperature. Thermocouples are a widely used type of temperature sensor.
Commercial thermocouples are inexpensive, interchangeable, are supplied with standard connectors, and can measure a wide range of temperatures. In contrast to most other methods of temperature measurement, thermocouples are self powered and require no external form of excitation. The main limitation with thermocouple is accuracy; system errors of less than one degree Celsius (℃) can be difficult to achieve.
Thermocouples are widely used in science and industry; applications include temperature measurement for kilns, gas turbine exhaust, diesel engines, and other industrial processes. Thermocouple are also used in homes, offices and businesses as the temperature sensors in thermostats, and also as flame sensors in safety devices for gas-powered major appliances.
Product parameters:
Type: Other Accessories Use: Thermal Insulation
Specification: 1-2KG Place of Origin: Zhejiang, China
Brand Name: Bngas Model Number: B2219
Accessory Type: thermocouple Material: Metal, Metal
Name: Burner gas stove thermocouple oven thermocouple Model: B2219
Thermocouple length: customized Thermocouple Tip Connector: customized
Certificate: CE/EU Feature: safe and eco-friendly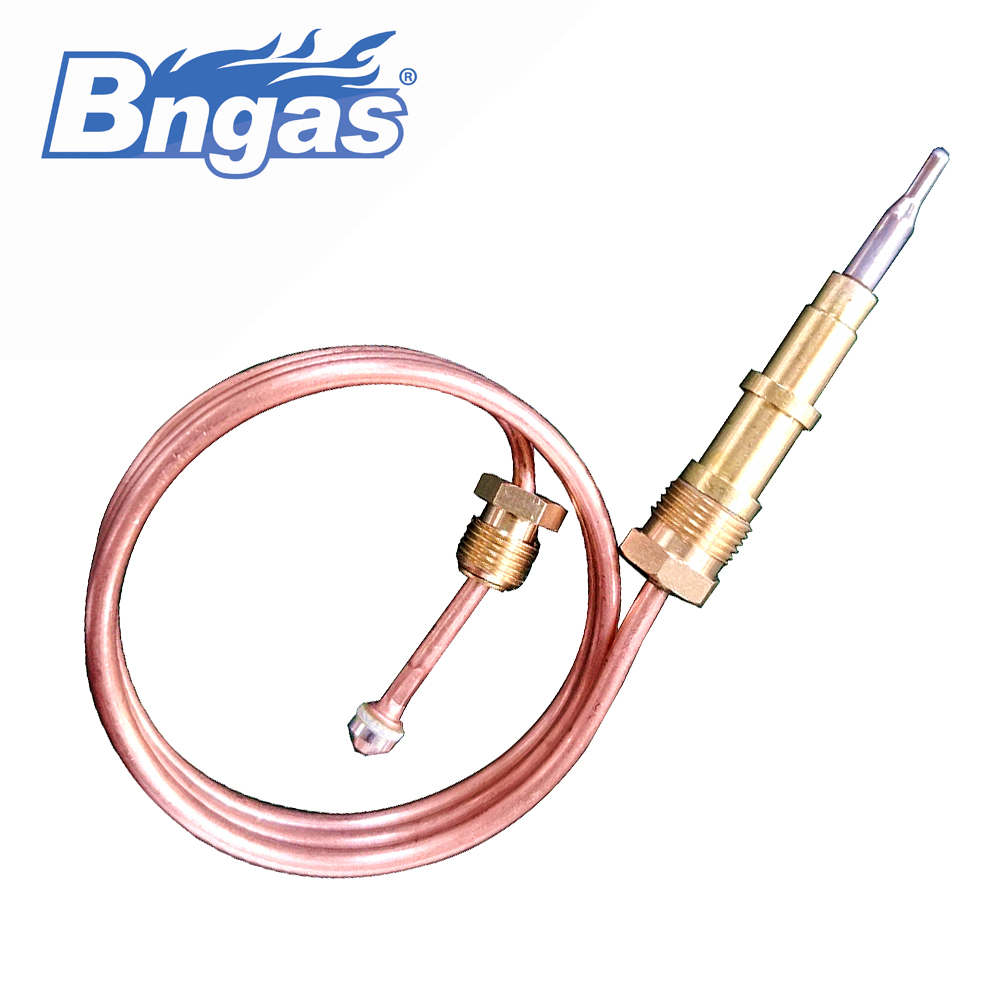 Applicable equipment: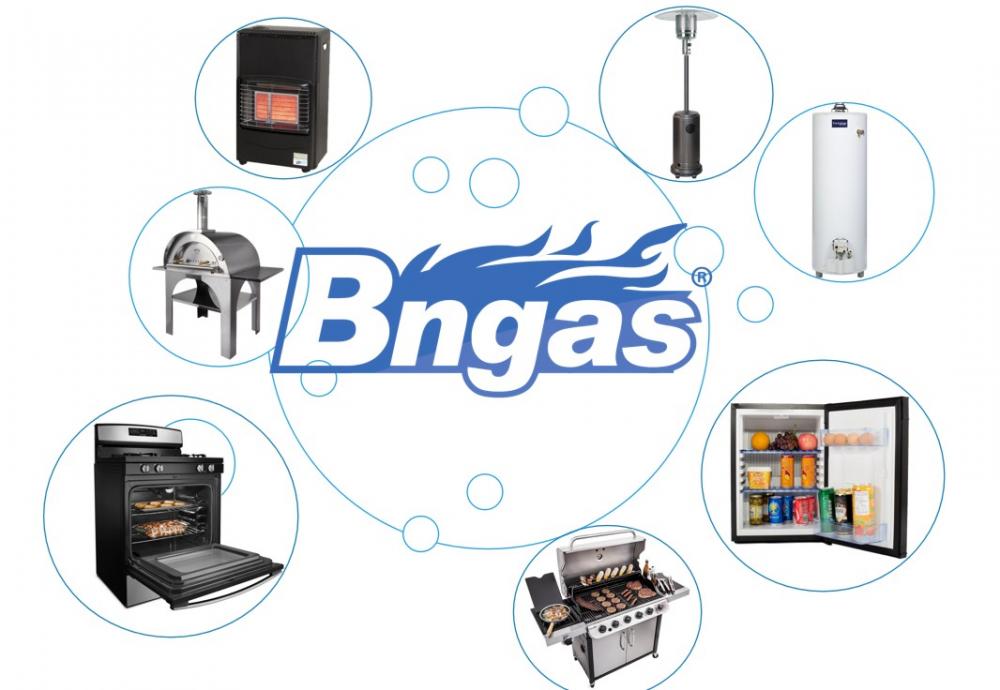 Production and packing&shipping
Part one: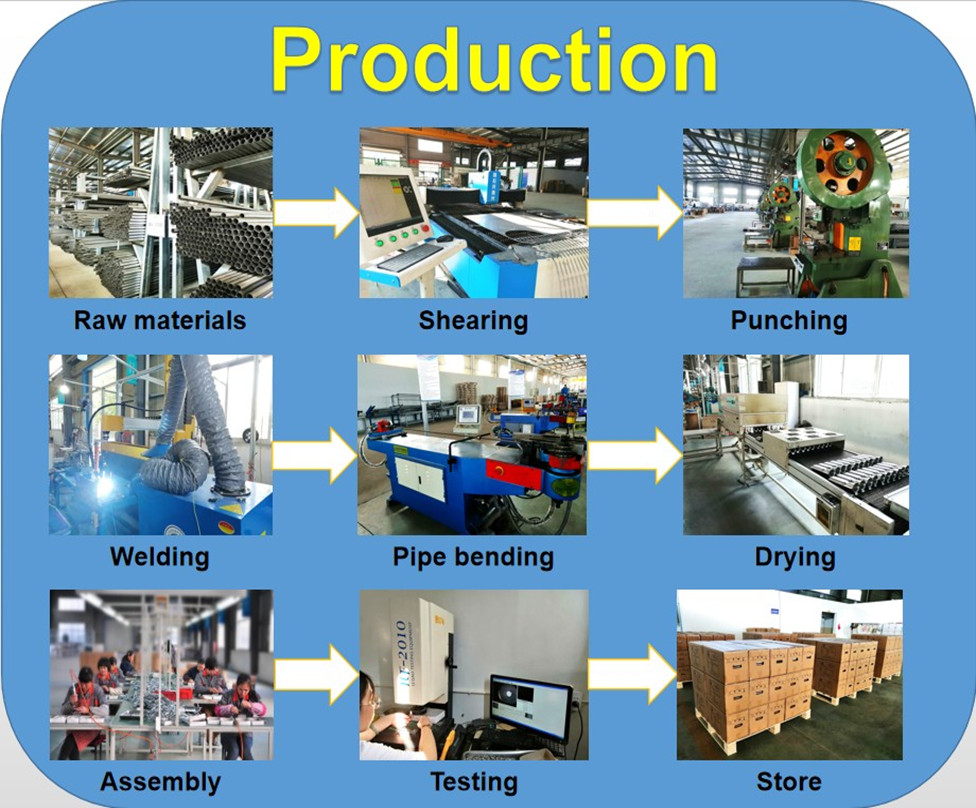 Part two: