Product Description
Our products are gas burner, ODS, pilot burner, thermocouple, igniter, electrode and nozzle. "Gas burner brass orifices nozzle B1103" is one of our gas fittings series.
Product description:
Nozzle is an essential part for gas appliance. Its main function is adjusting the gas flow rate, which directly affect the working condition of burning.
Injector is a part of connection of gas pipe.
Nozzle types including: Copper nozzle, stainless steel nozzle and Ruby nozzle.
Advantage:
1. Nozzle orifice: exact tolerances
2. All Nozzle & Injector are 100% tested before shipment
3. Materials can be customized, including brass\stainless\Al.

Product parameters:
Model Number: B1103 Brand Name: Bngas
Application: Barbecue (BBQ) Material: Metal, Brass
Flow rate: Adjustable Type: Other Accessories
Nozzle orifice:0.15-2.0mm Gas Source: NG/LPG
Installation: Freestanding Overall length: As per customer demand
Place of origin: Huzhou, Zhejiang Feature: Corrosion Resistance, Easily Cleaned, Heat Resistance, Eco-Friendly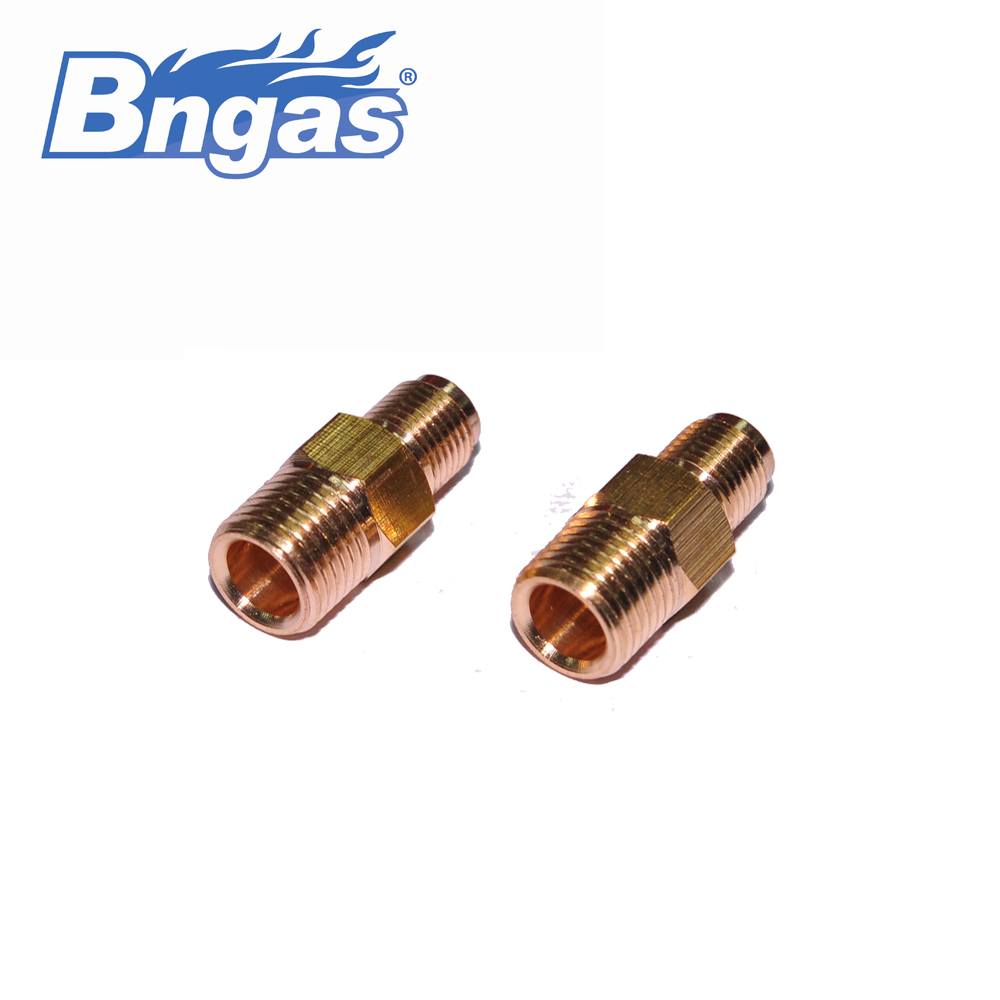 Specification:
Appliance: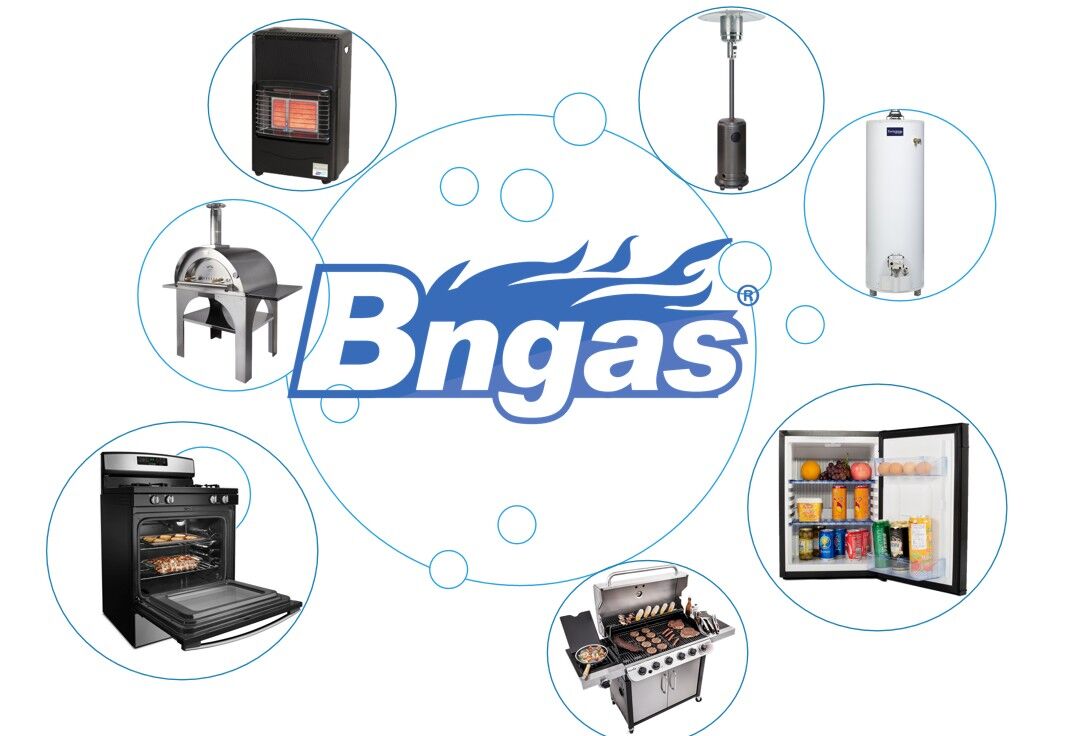 Production and Packing&shipping:
Part one: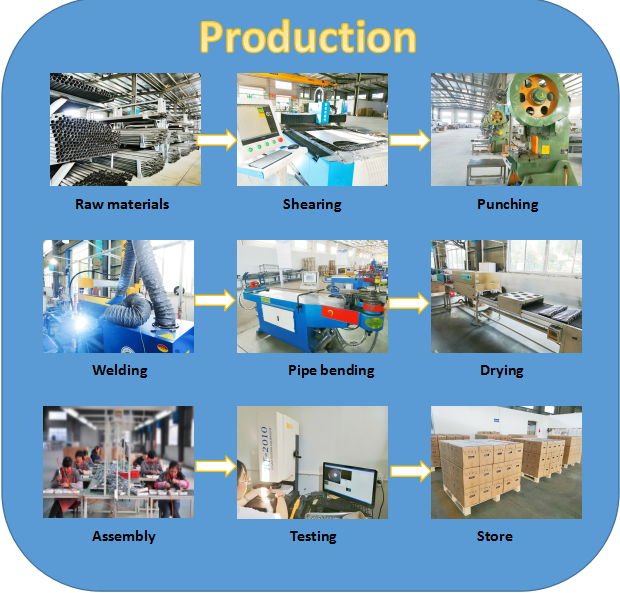 Part two: