Product Description
Product Description
Characteristics
They can be supplied in various versions:
-various types of brackets
-with or without spark electrode
-2 different height levels of the pilot flame
-4mm,6mm,and 1/4``pilot tube shear-off.
The energy consumption is approximately 210 W.
These pilots use only secondary aeration which eliminates the primary air-intake and any posibility of obstrution due to dust present in the surrounding air.They can be used with all kinds gas by fitting the correct injector.
This series of pilot-burners,due to its simplicity,adapts itself to most difficult working conditions.
Product parameters:
Type: Gas Heater Parts Brand Name: Bngas
Model Number: B880217 Name: B880217 LPG gas stove burner parts/pilot burner/flame sensor
Model: B880217 Material: Metal
Gas source: NG/LPG Nozzle orifice: 0.15~6mm
Certificate: CE/EU Feature: Eco-friendly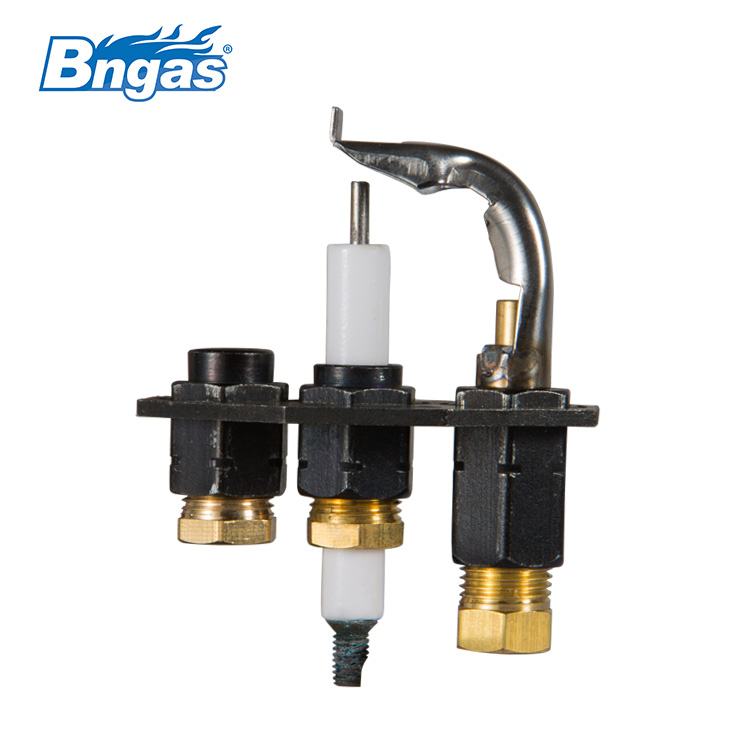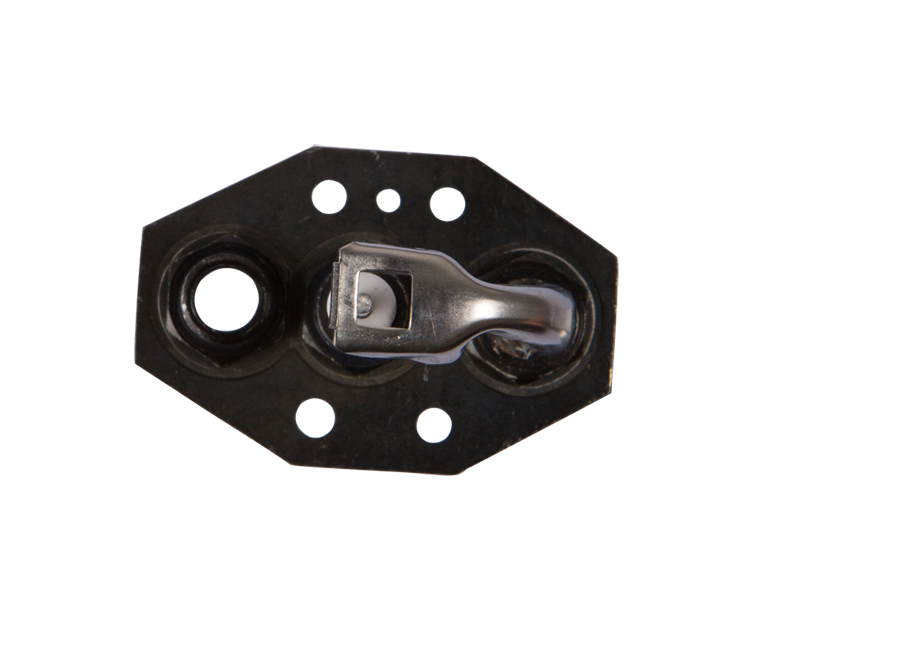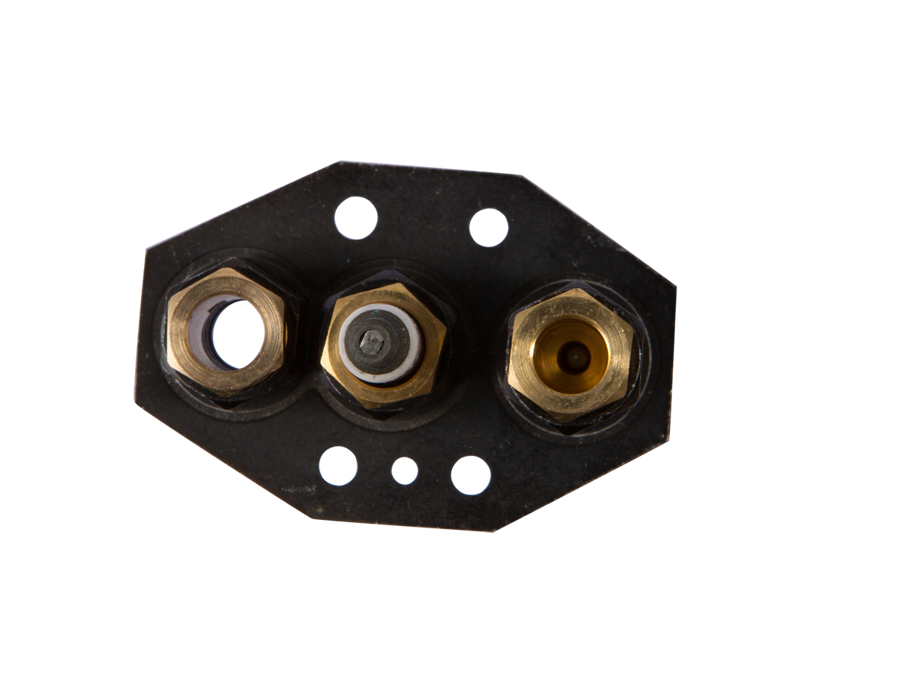 Production&Packing and Shipping
Part one: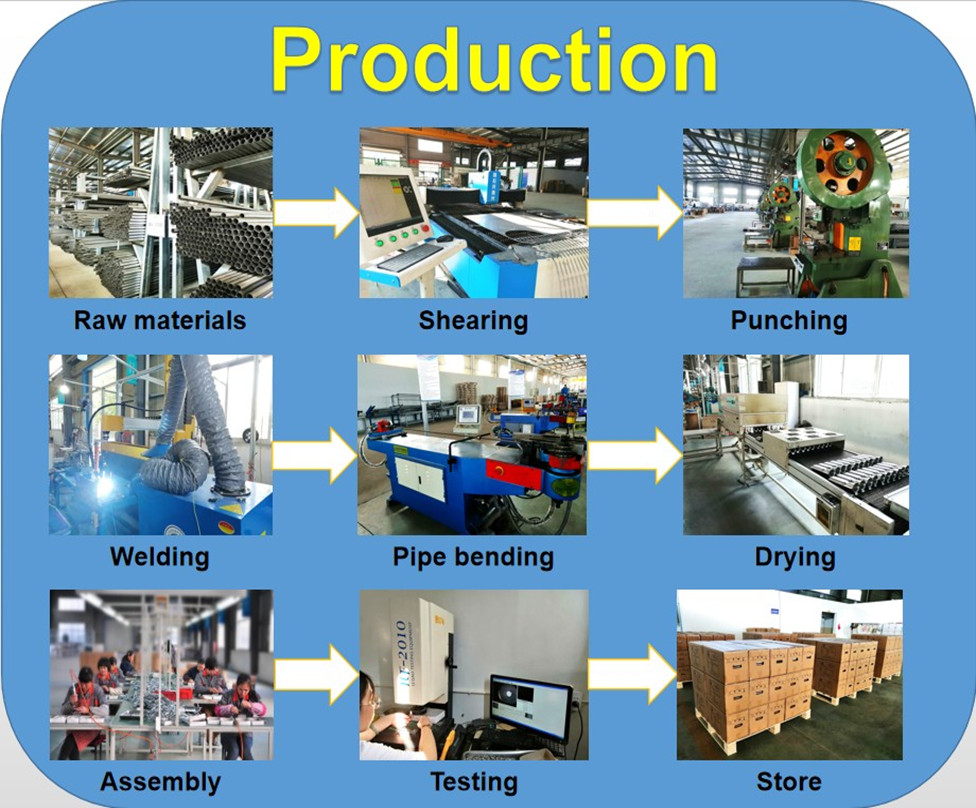 Part two: