Product Description
Product Description:
Our products are gas burner, ODS, pilot burner, thermocouple, igniter, electrode and nozzle.
Characteristics
They can be supplied in various versions:
-4mm,6mm and 1/4″pilot tube shear-off and 5mm(3/16″)tube
-with or without thermopile support
-with one-wire or interrupted thermocouple.
Features of all versions:
-single flame burner with horizontal exit
-thermocouple welded on the burner
-energy consumption appromimately 166W.
Oxygen Depletion Sensor(ODS)with single flame mainly for appliances burning Natural Gas.Suitable for appliances equipped with atmospheric,catalytic or infrared burners.
All components are integrated to guarantee performance and for quick and easy assembly on the gas appliance.
Product parameters:
Type: Gas Heater Parts Place of Origin: Zhejiang, China
Brand Name: Bngas Model Number: B880308
Name: B880308 gas water heater parts/pilot burner /ods pilot burner Model: B880308
Material: Metal Nozzle orifice: 0.15~0.6mm
Thermocouple length: Customized Certification: CE/EU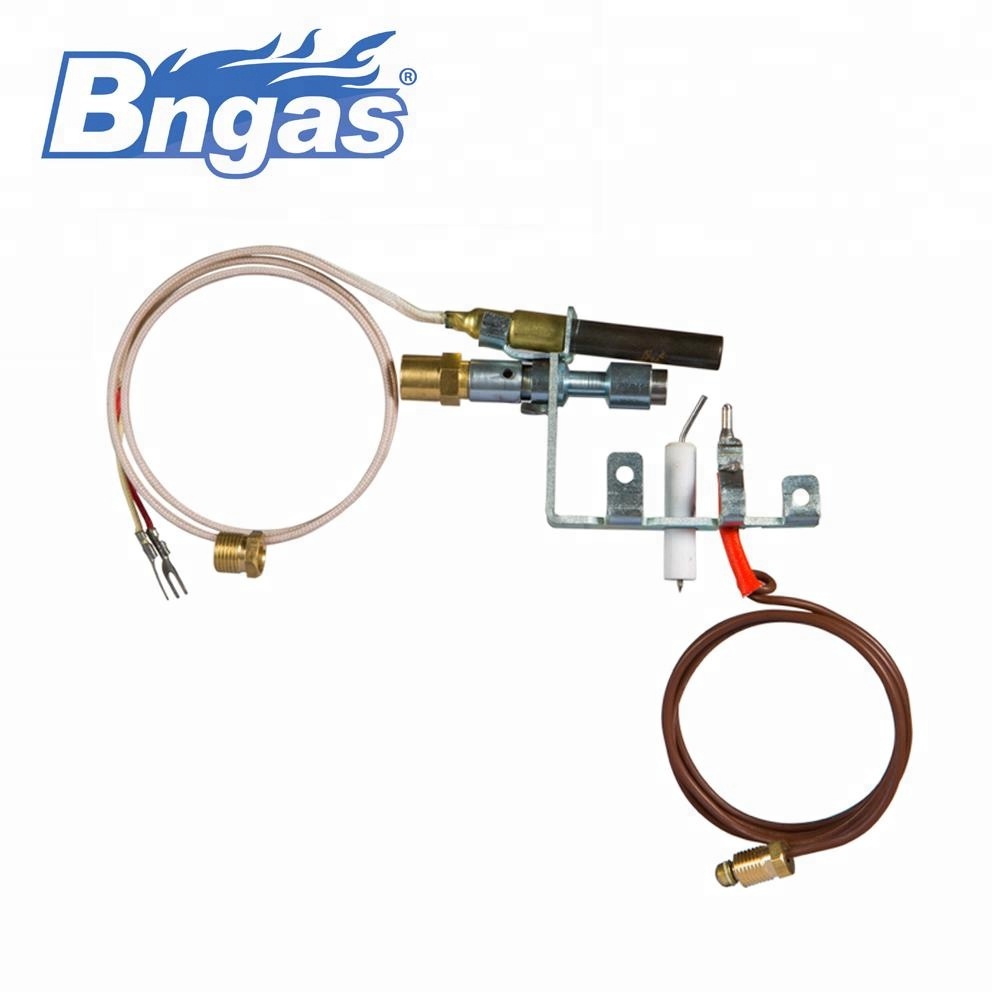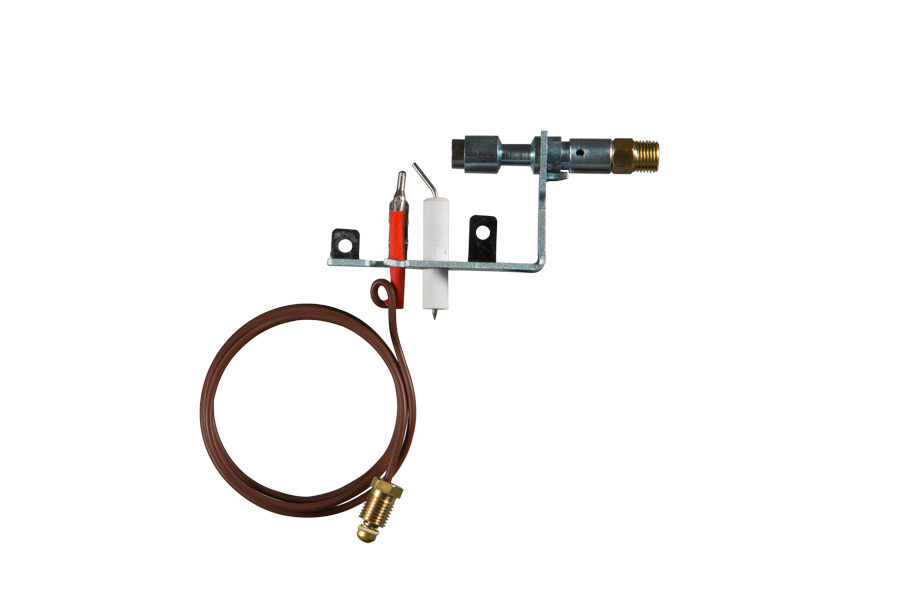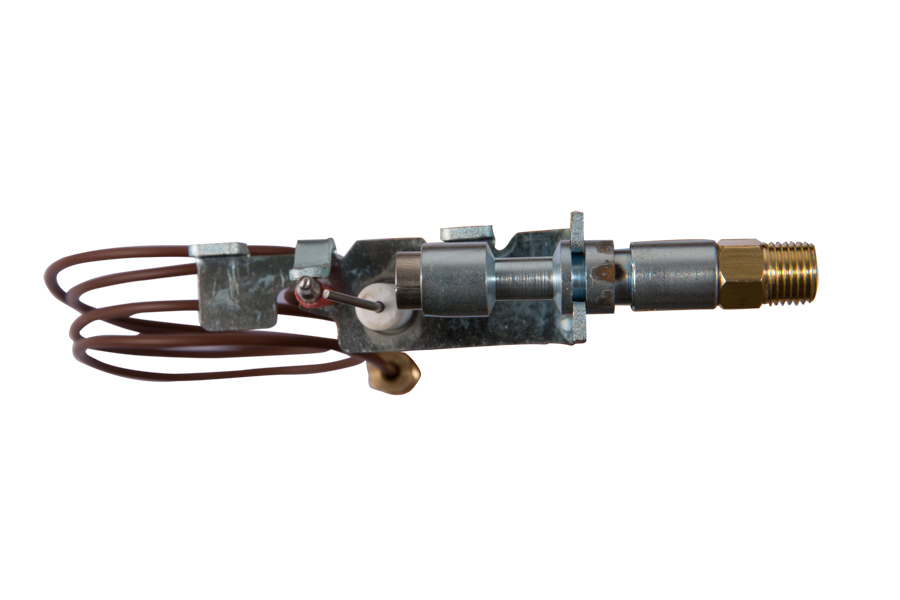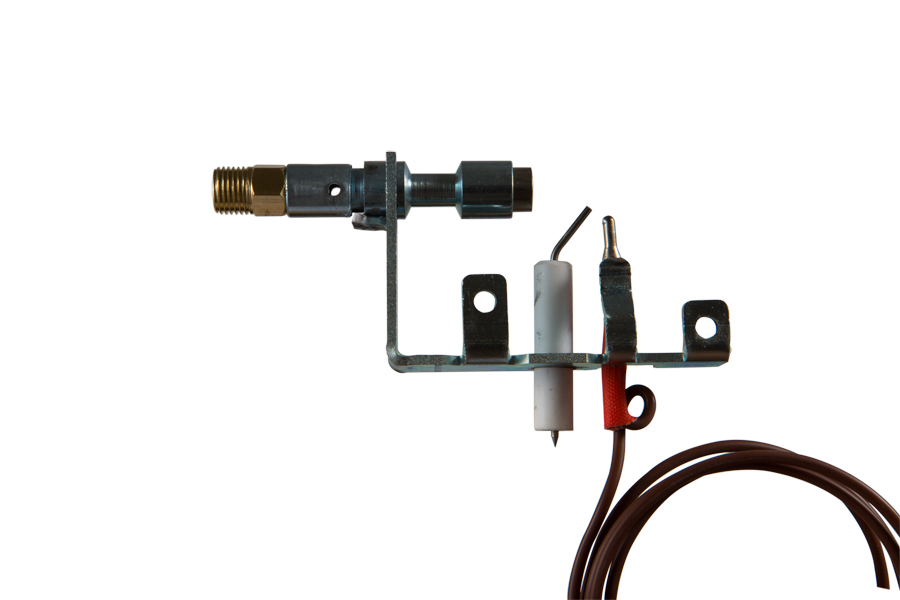 Applicable equipment: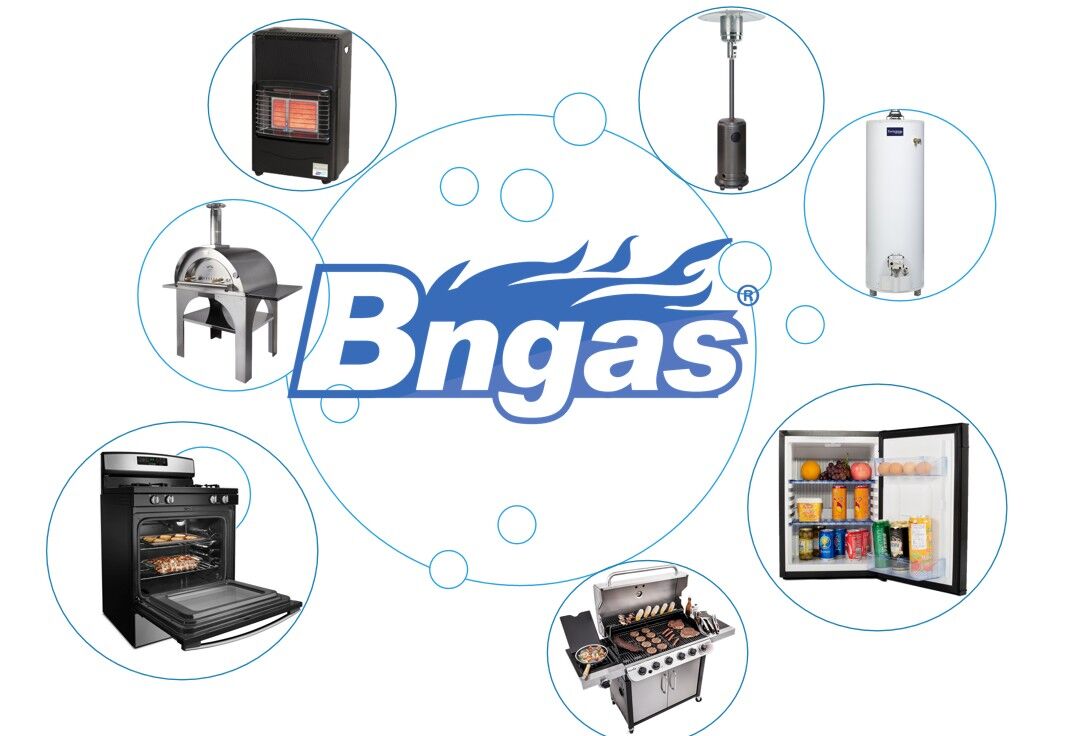 Production&Packing and Shipping
Part one: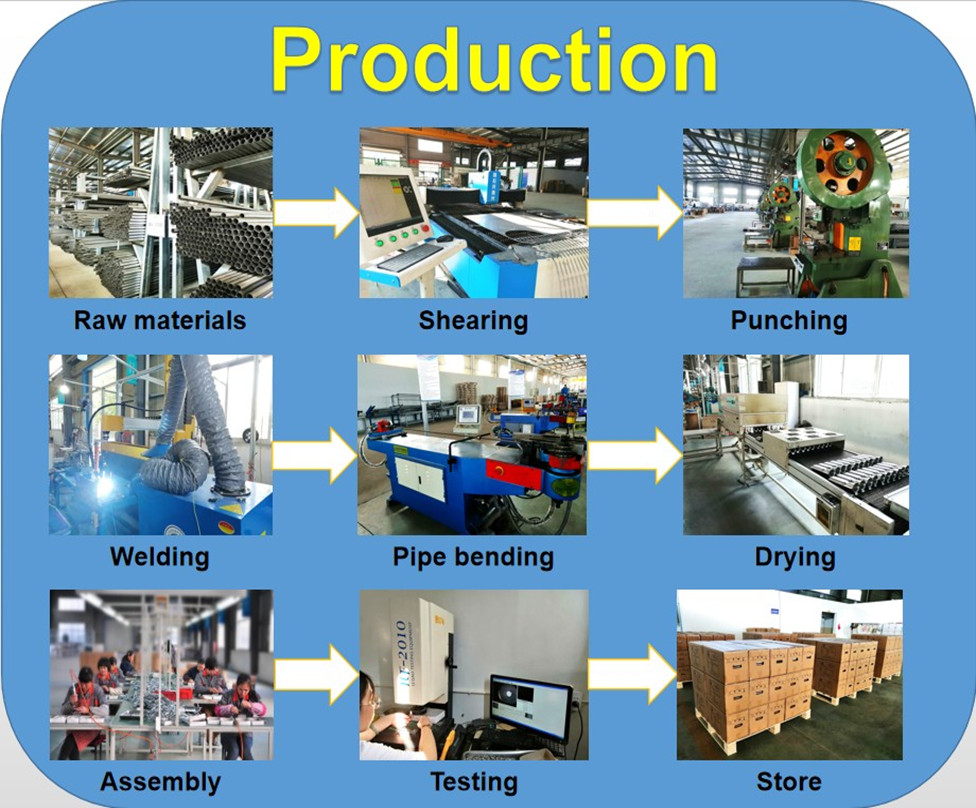 Part two: