Product Description
Product Description:
Our products are gas burner, igniter, ODS, electrode, pilot burner, gas orifice, thermocouple, etc.
Description:
1.Pilot Burner is a kind of product that is derived from some specific gas appliance which is required to meet some burning characteristics.
2.There are mainly two types: thermoelectric type safty device and ion-detection safty device.
Advantages:
1.Pilot burner can ignite the main burner without deflagration.
2.Pilot burner can stabilize the flame of main burner.
3.Pilot burner can detect flame normality.
4.Pilot burner can reignite or cut off the energy source when the flame is put out by external factors.
Product parameters:

Type: Gas Water Heater Parts, Gass BBQ Parts Place of Origin: Zhejiang, China
Brand Name: Bngas Model Number: B880202
Name: gas water heater parts pilot burner assemblies Certification: CE/EU
Material: Metal Feature: Eco-Friendly
Model Numble: B880202 Brand: BNGAS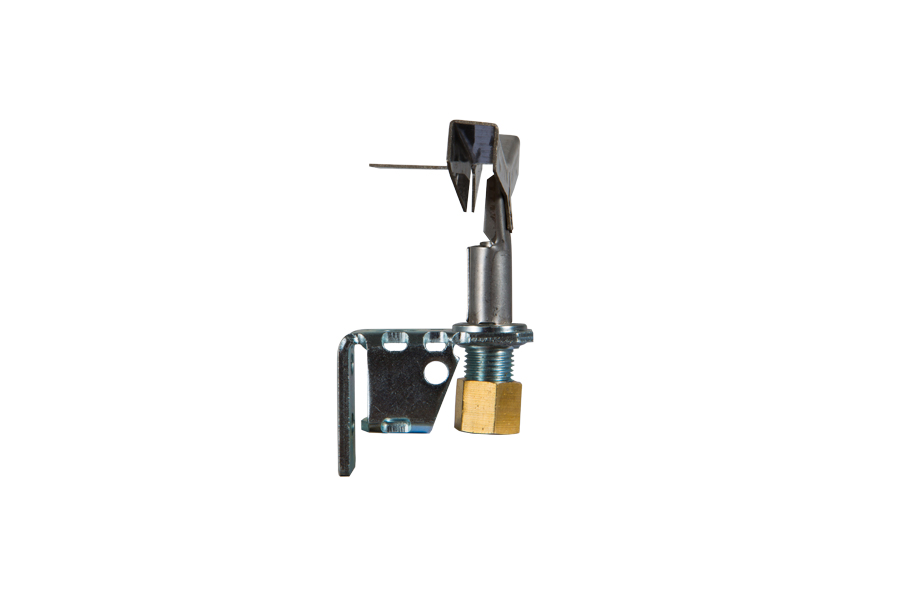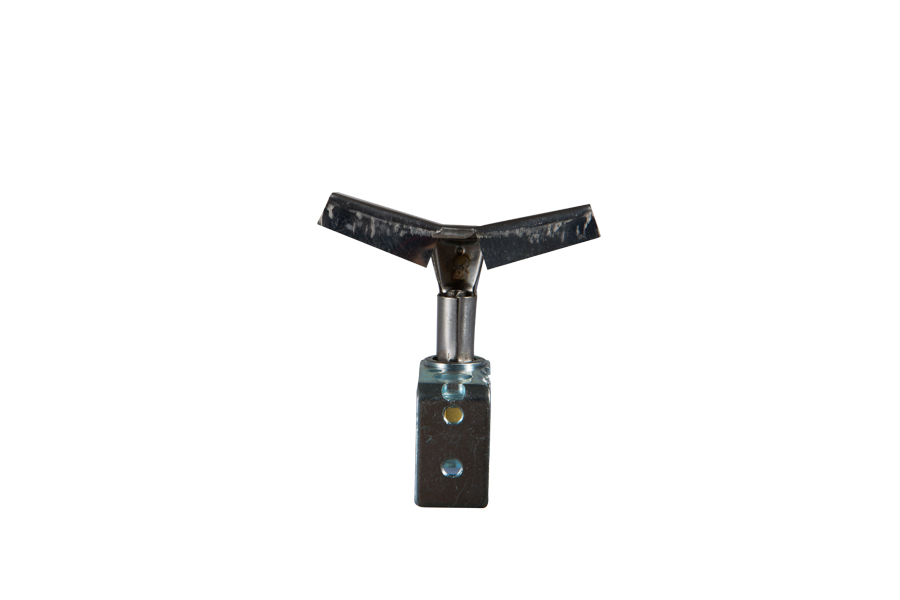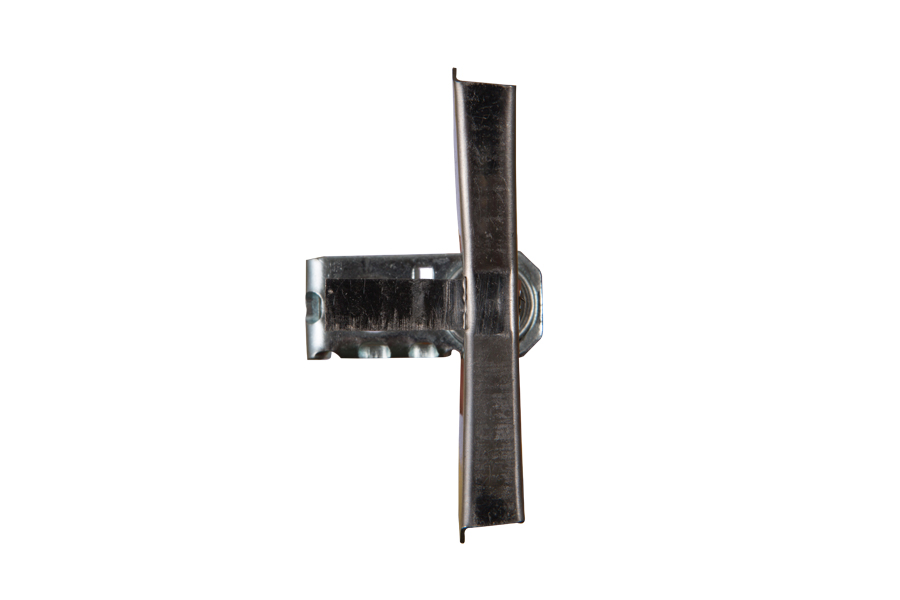 Applicable equipment: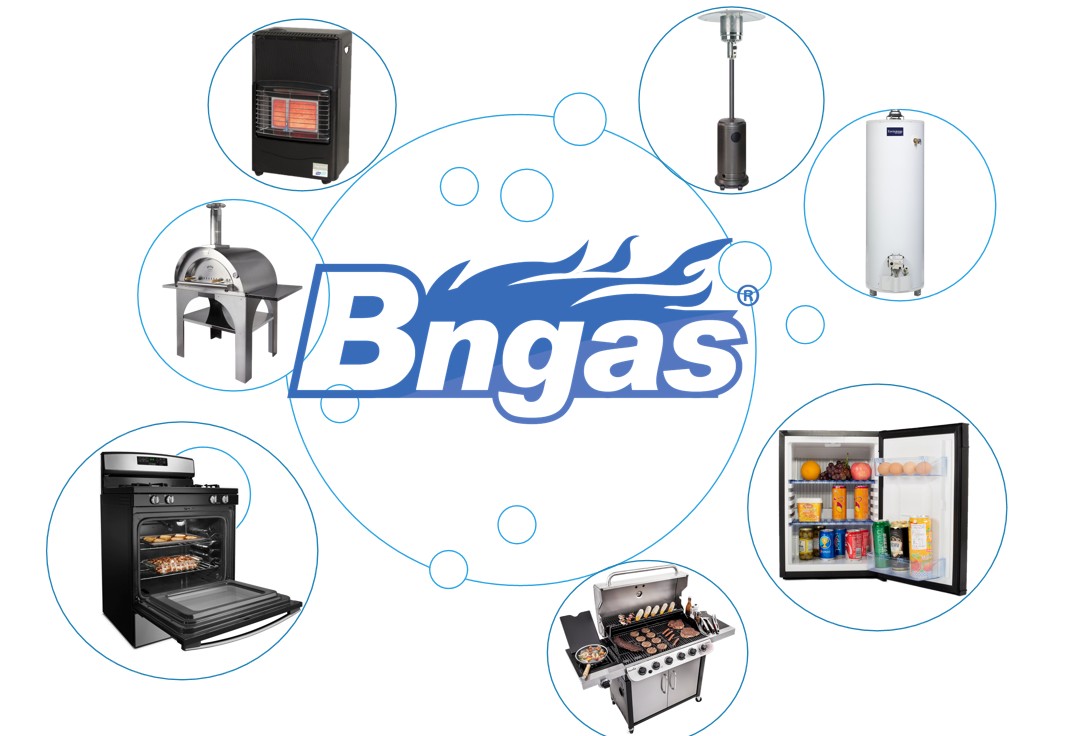 Production&Packing and Shipping
Part one: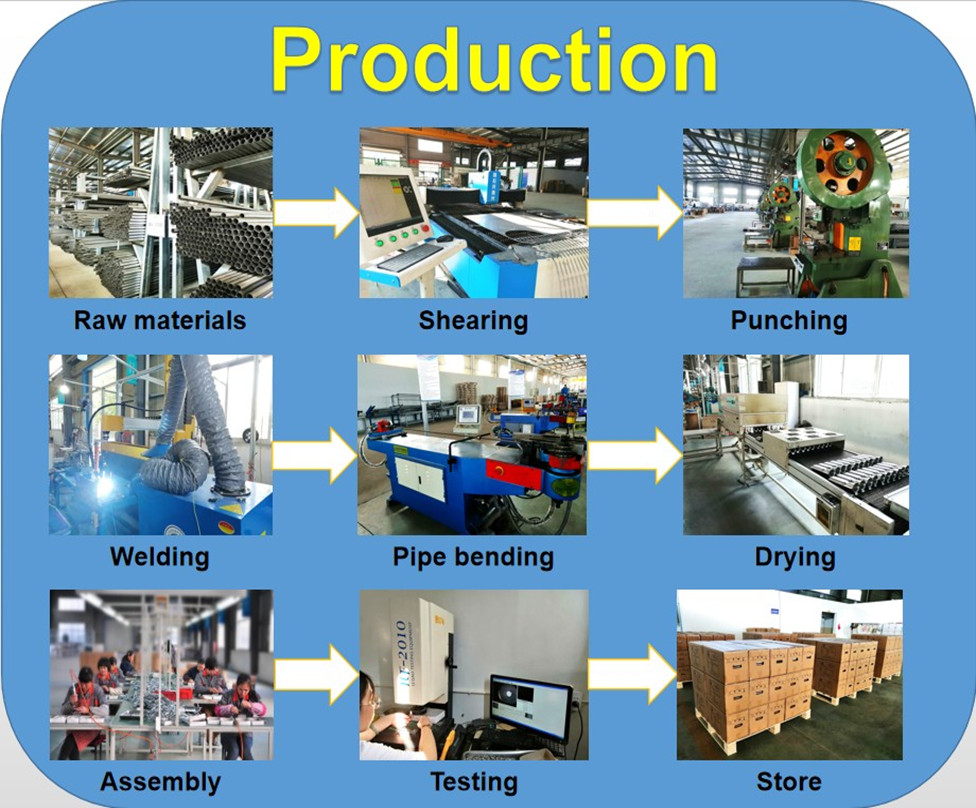 Part two: