Product Description
Product Description:
Infrared Lamps for use in the catering Industry to keep cooked food warm. These lamps are used in restaurants above a gantry or on a hot plate to keep food warm before serving.
Infrared halogen lamps operate with a high colour temperature and compared to an incandescent light source are highly efficient saving 30% in energy usage.
Application
• Processing of plastic and thermoforming
• Paper and printing industry
• Paint drying
• Coil coating
• Outdoor and indoor zone heating
• Catering (CERAN cooking surfaces, heated
counter tops for food preparation or display)
• Infrared cabins
• Fast heating action with highest efficiency
• Installation with minimum space and maintenance
• Optimum adjustment and controllability
• Long lamp life
Product parameters:
Type: Gas Parts Place of Origin: Zhejiang, China
Brand Name: Bngas Model Number: B7706
Name: Halogen Infrared Catering Lamp Model: B7706
Feature: Eco-Friendly Certification: CE/EU
Application: Gas heater, gas water heater, gas grill, gas stove, gas cooker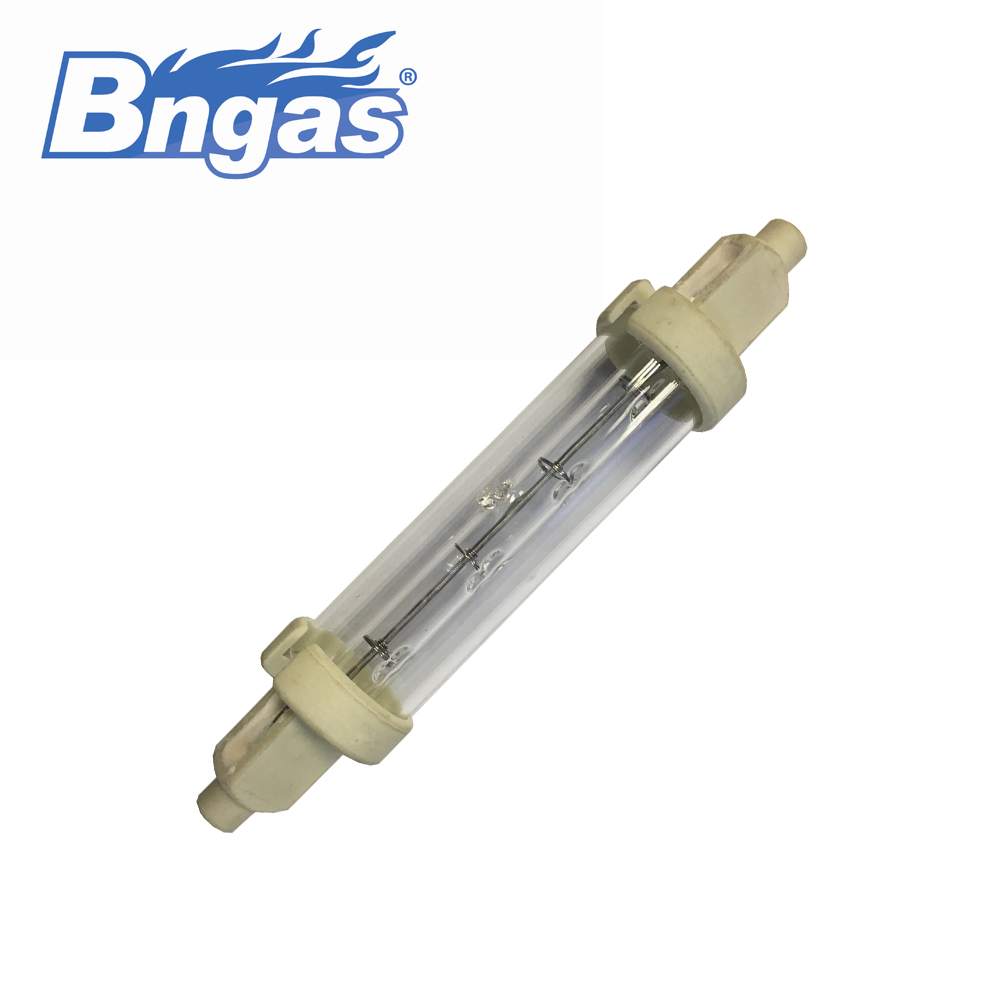 Applicable equipment: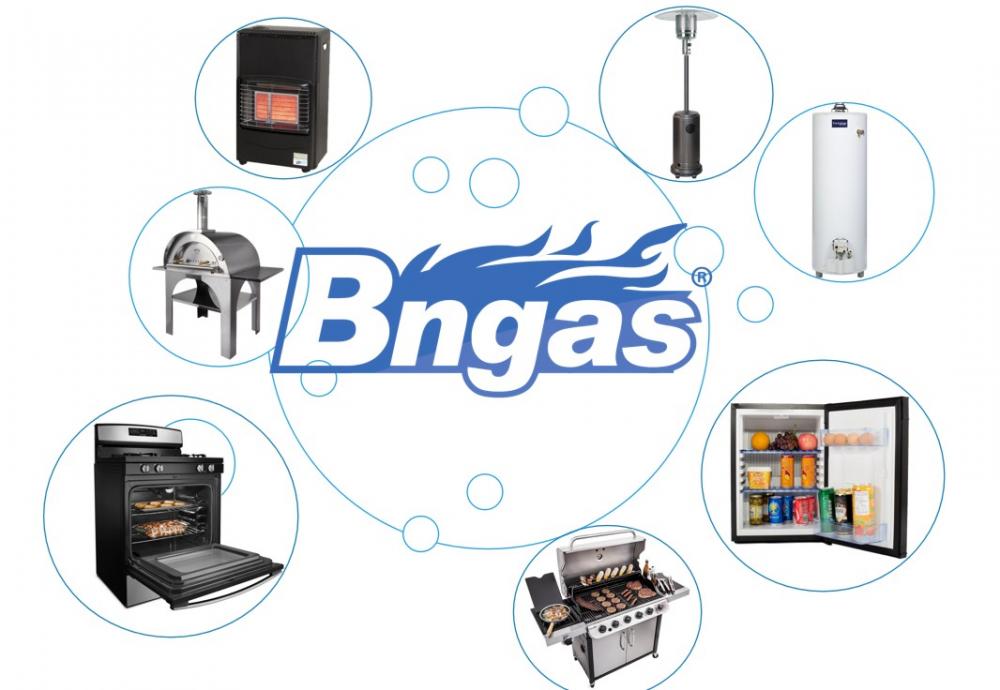 Production: