Product Description
Product description:
Our products are gas burner, pilot burner ,igniter, gas valve, electrode, gas orifice, ODS and so on. "Ignition electrode for gas burner ceramics B4417" is one of our electrode, Here are some descriptions of the electrode:
Be widely used for gas appliances like: gas oven, gas cooker, water heater, etc.
Various types can be chosen
Material:95% alumina ceramic
Type of wire: Bare copper wire; Teflon wire; Braided wire; Silicon rubber wire; Three-ply braided wire can be chosen
The length of the wire and the size of the probe are customized by your requirements!

Advantage: long life,anti-high temperature, corrosion resistance.
Product parameters:
Model Number: B4417 Place of Origin: Zhejiang, China
Brand Name : Bngas Feature: Eco-friendly
Name: Ignition electrode for gas burner ceramics Electrode Body: Ceramic,95% Al2O3
Tip: Round or flat Holder: With or without;punched or screwed
Temperature Resistance:≥1200℃ Material: Ceramic
wire length: 600mm/Customized Type: Gas Burner Parts
Application: Heaters,Water Heaters,Ovens,Fireplaces,BBQ,Boilers,Stoves,etc.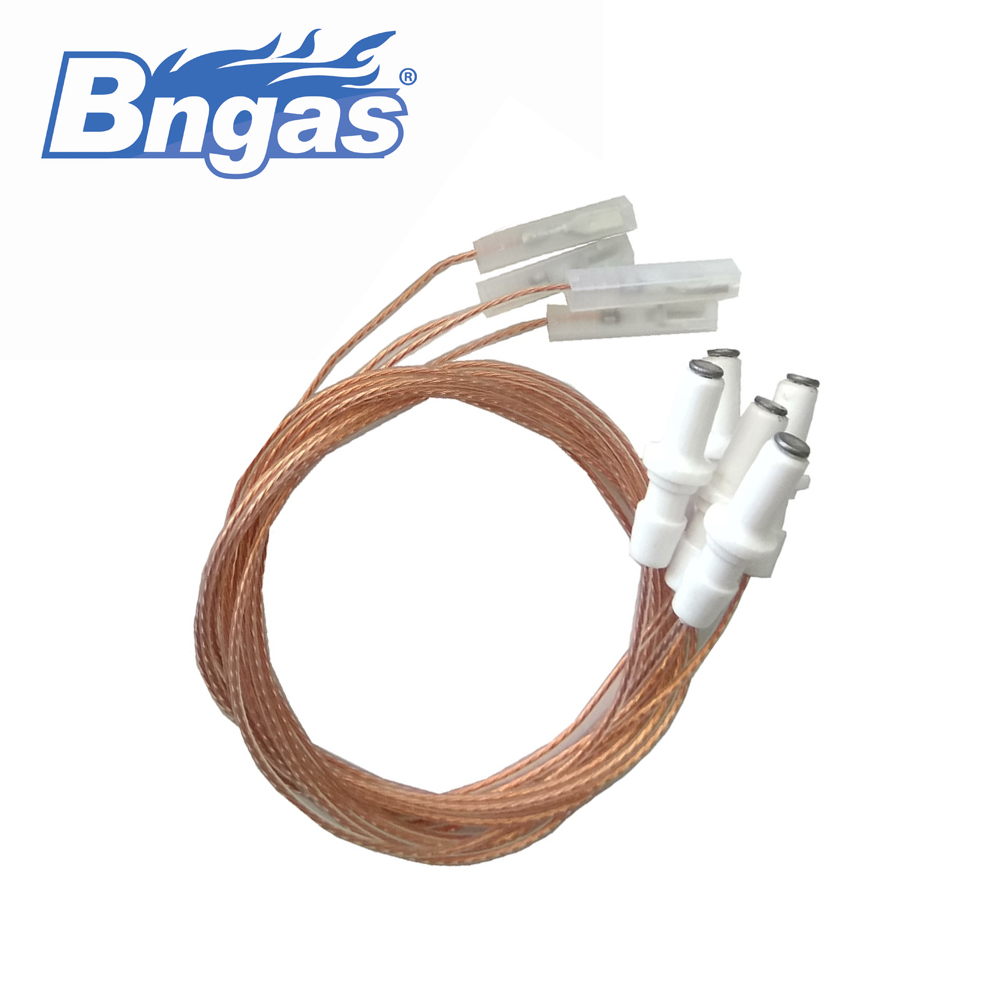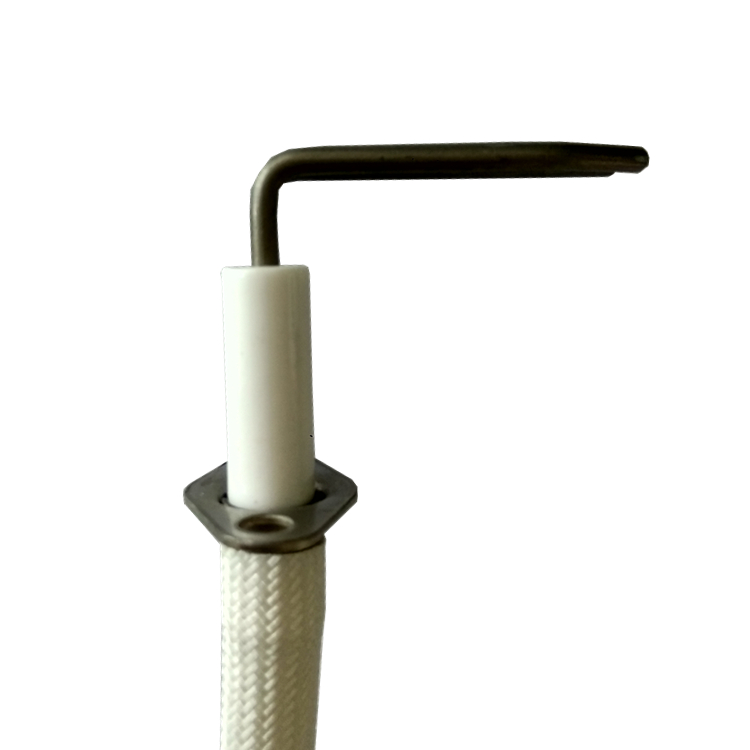 Appliance: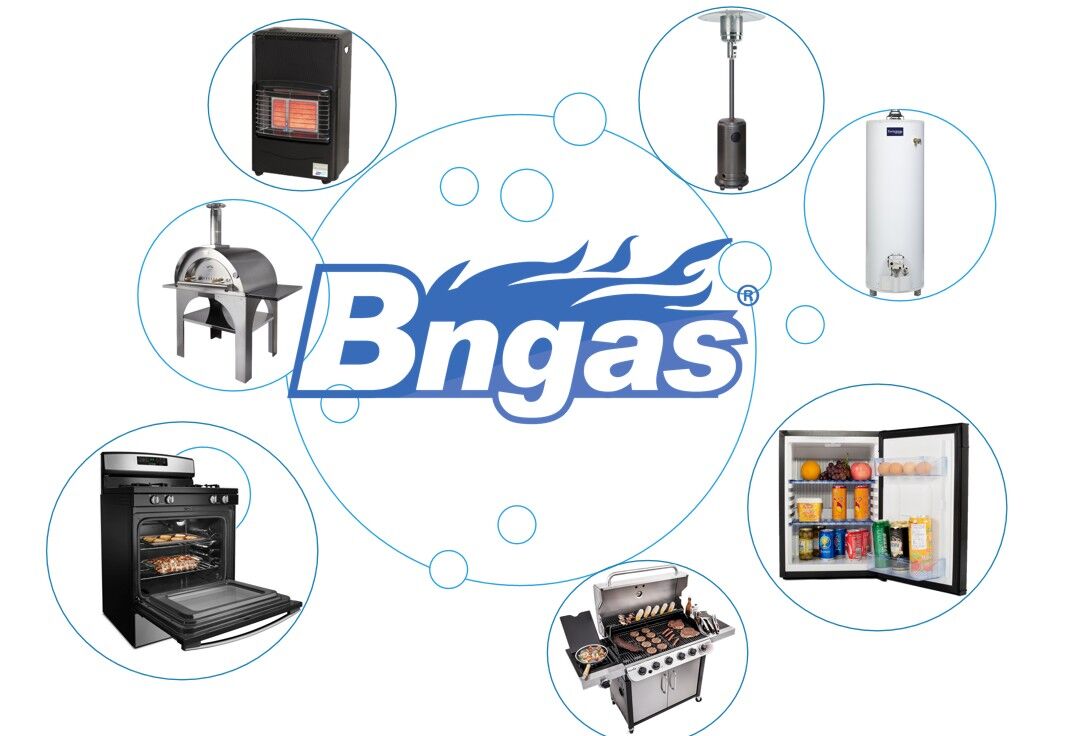 Production and Packing&shipping:
Part one: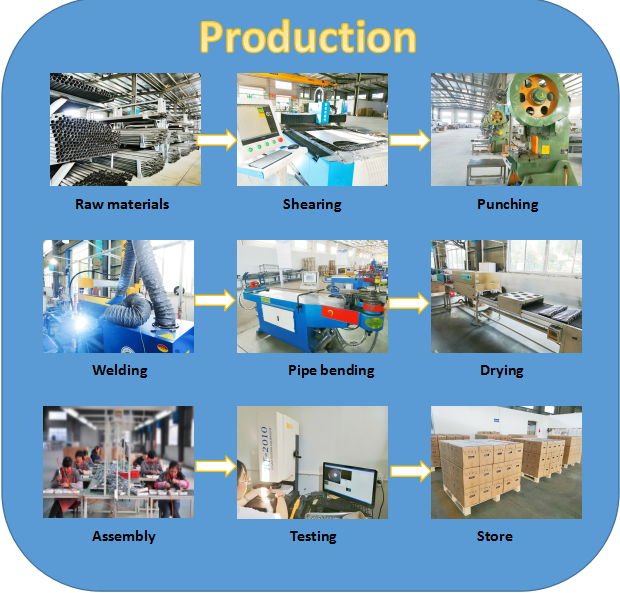 Part two: