Product Description
Product description:
Our products are gas burner, pilot burner ,igniter, gas valve, electrode, gas orifice, ODS and so on. " Ignition electrode for gas burner B4420" is one of our electrode which is made up of ceramic body, electrode pin,with or without cable,bracket and terminals.
Ceramic body:95% aluminum, steatite with glazed or no glazed layer.
Electrode pin: OCR25AL5, SUS310, SUS304
Cable: UL1332, UL1911, UL3573, UL3257
Bracket SPCC, SUS304
Terminals: various quick connect terminals are available.
Advantage: long life,anti-high temperature, corrosion resistance.
Product parameters:
Model Number: B4420 Place of Origin: Zhejiang, China
Brand Name : Bngas Feature: Eco-friendly
Name: Ignition electrode for gas burner Electrode Body: Ceramic,95% Al2O3
Tip: Round or flat Holder: With or without;punched or screwed
flame sensor Temperature Resistance: ≥1200℃ Material: Ceramic
Wire length: Customized Type: Gas Heater Parts
Application: Heaters,Water Heaters,Ovens,Fireplaces,BBQ,Boilers,Stoves,etc.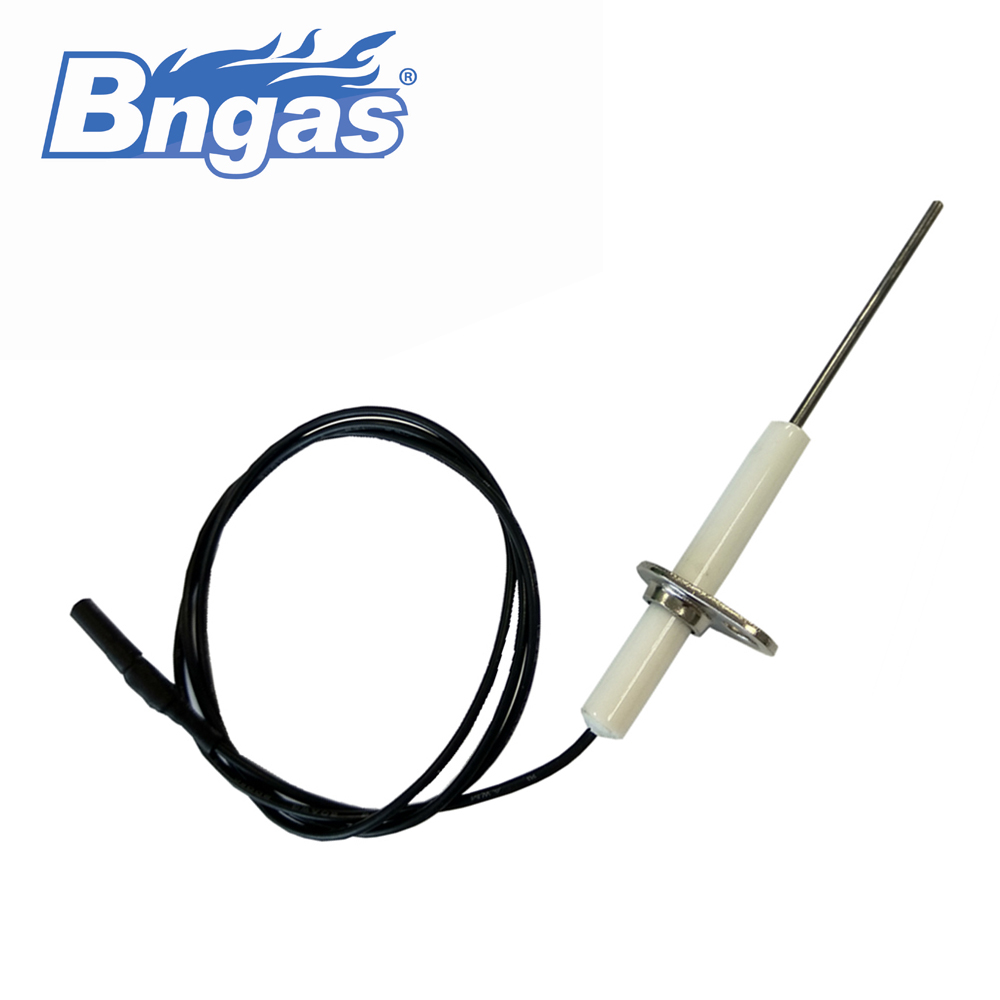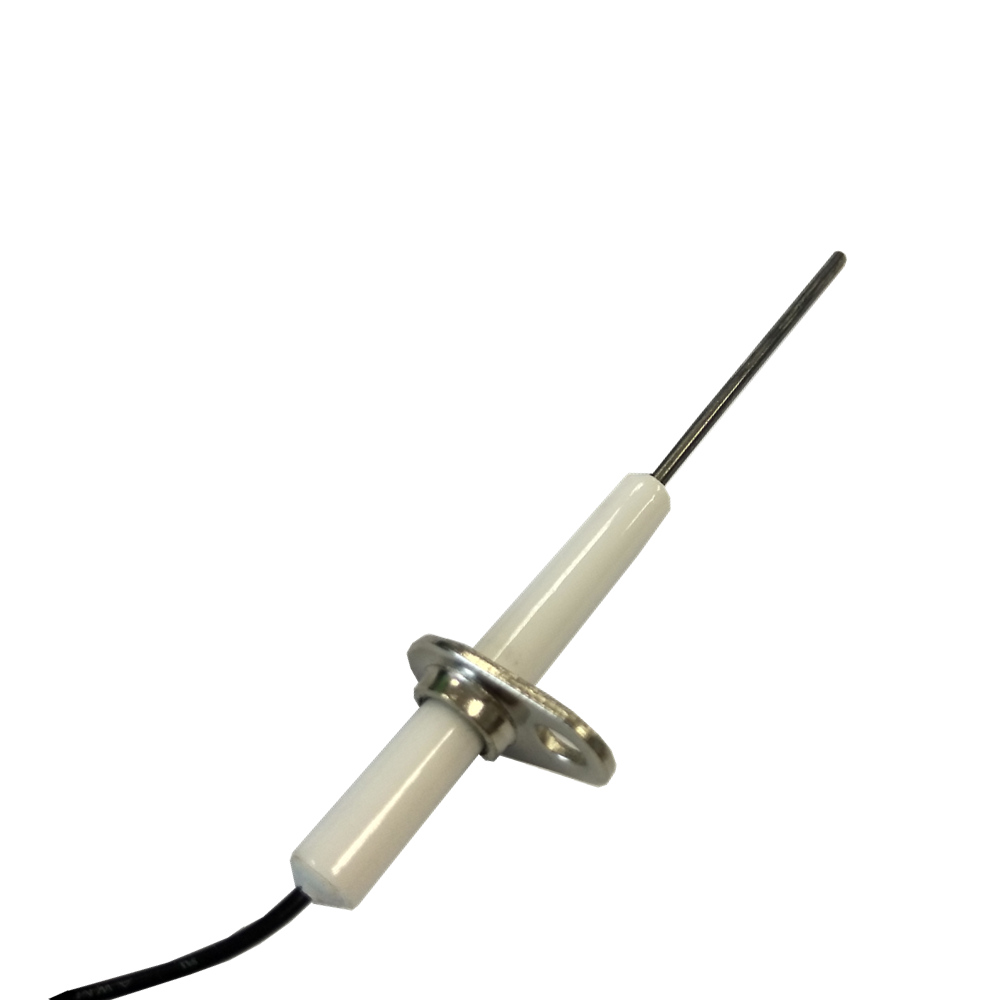 Appliance: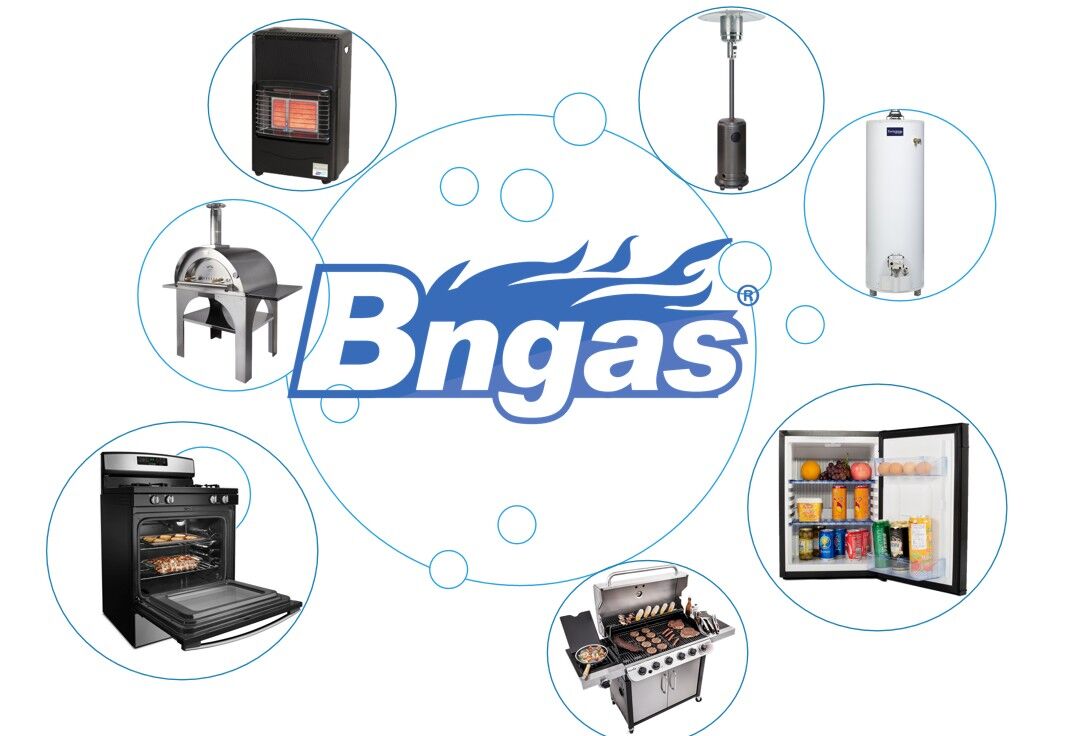 Production and Packing&shipping:
Part one: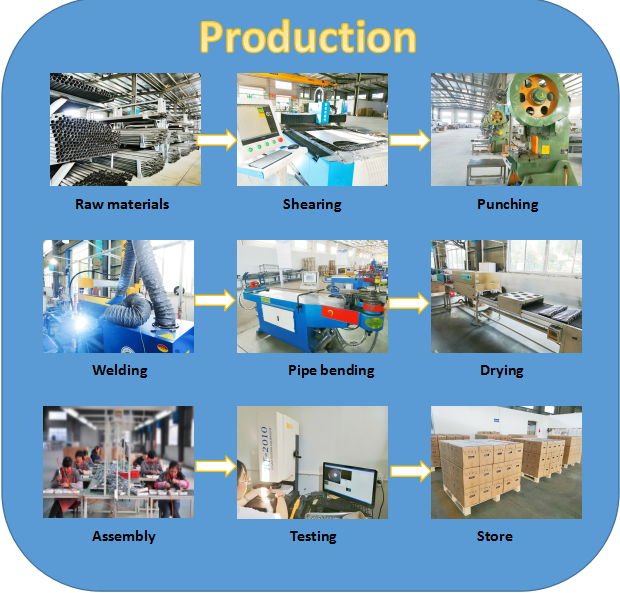 Part two: