Product Description
Product Description:
Our products are gas burner, ODS, pilot burner, thermocouple, igniter, electrode and nozzle.
ODS Pilot Burner is called ODS for short. When gas appliance is working in a unvented space for some time,the oxygen is involved in chemical reaction and produced CO2 and H2O when burning. In this case,the oxygen content in this unvented space is decreasing while CO2 content is increasing. People will feel uncomfortable when oxygen content arrives the level 16% to 17% or higher. It will even cause toxicosis when CO2 content arrives the level 4% or higher.
While ODS Pilot Burner can avoid above dangers and promise the safe operation in unvented space. It will cut off the energy source so that gas appliance stop working to assure personal safety once oxygen content arrives the level 18.5% to 19.5% and CO2 content arrives the level 0.8% to 1.5%.
Advantages:
1. ODS is qualified ODS pilot burner.
Product parameters:
Type:
Oven Parts
Place of Origin:
Zhejiang, China
Brand Name:Bngas Model Number: B880304A
Name: B880304A OVEN ODS Pilot Burner Certificate: CE/EU
Feature: Safe and Eco-friendly Material: Metal(Brass/Stainless Steel)
Nozzle orifice: 0.15-2.0mm Gas source: NG/LPG
Flame hoods: One Electrode: Customized
Thermocouple: Customized Application: gas heater,gas water heater,gas oven,gas fireplace,gas boiler,etc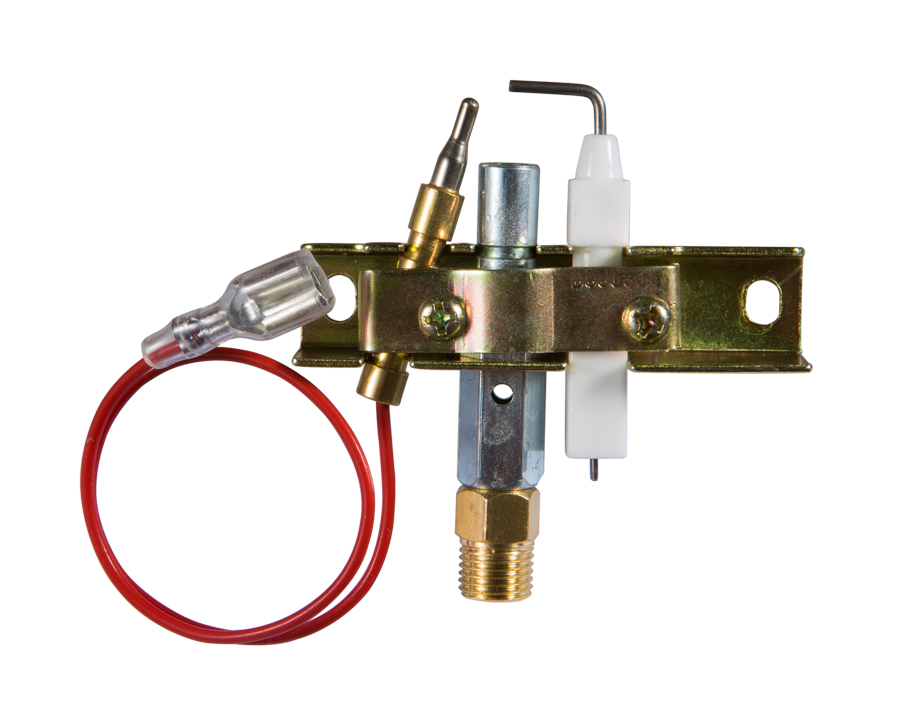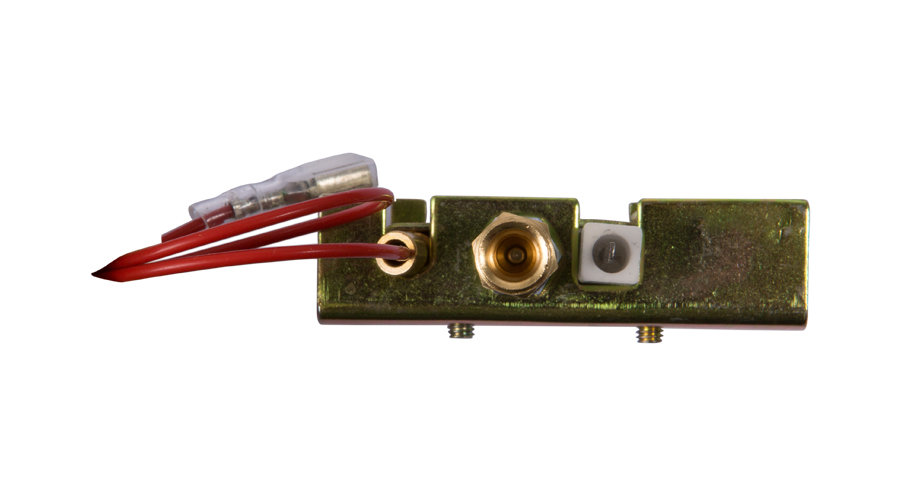 Applicable equipment: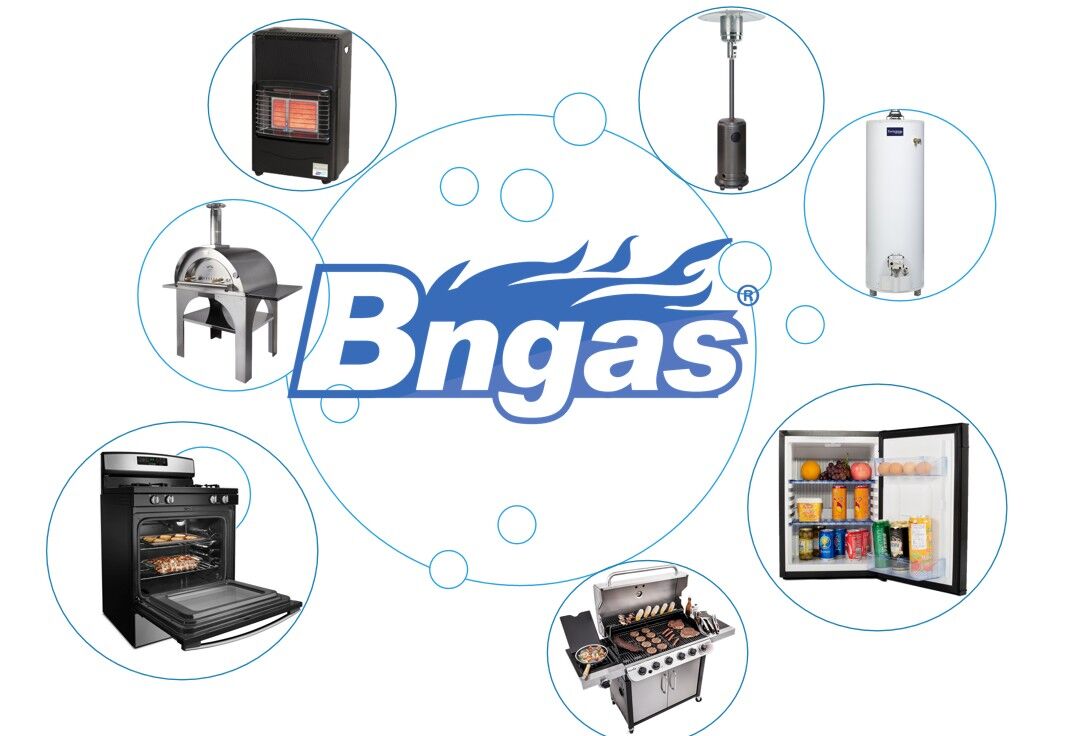 Production and packing&shipping
Part one: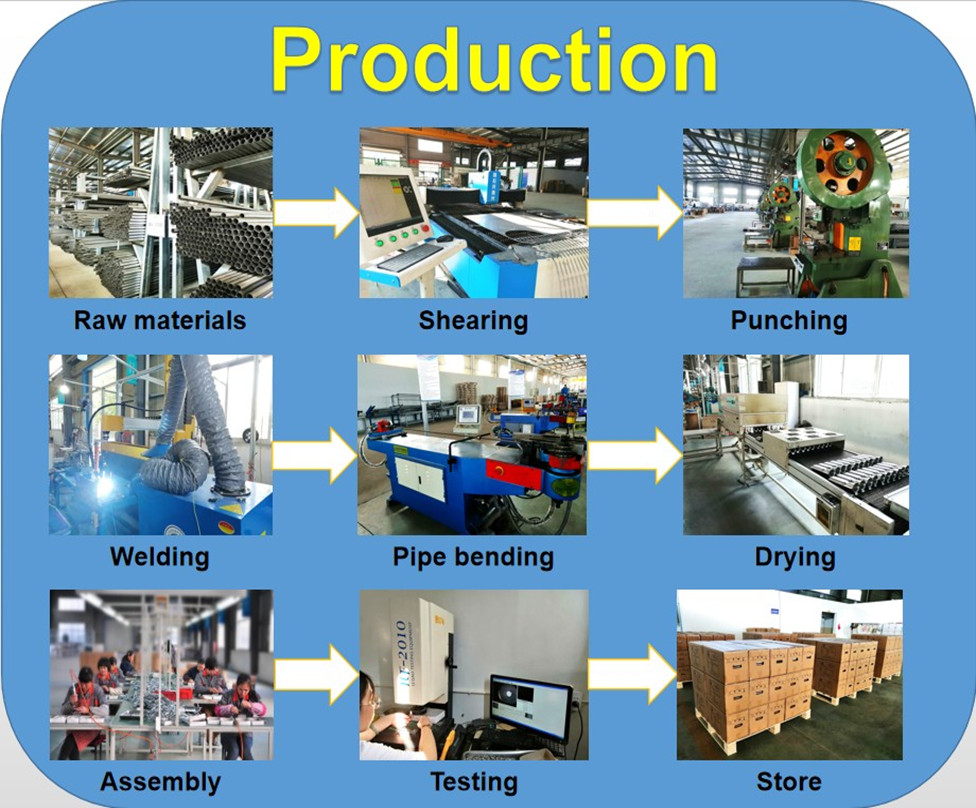 Part two: