Product Description
Product Description:
Our products are gas burner, ODS, pilot burner, thermocouple, igniter, electrode and nozzle.
There is a vast range of accessories such as leads, connectors, pipes, coupling flanges, and many others.
For over 10 years,our safety and regulation devices have been chosen by appliance manufacturers to equip a great number of boilers, stoves, water heaters, ovens, fryers, large kitchens and other gas appliances.
When a spare is necessary, our policy is to ensure that all their customers will be able to replace any device with the same model or with others of equivalent characteristics.
As weel as the more complex multifunctional controls, a considerable series of accessories is made available to the customer for a wide range of applications: normal or interrupted thermocouples, connectors, piezo-electric and electronic igniters, detection and ignition probes, connection fittings, flanges and so forth.
With a view to our service to customers, the Product LIne catalogue permits fast and correct identification of the most suitable product for your needs.
Product parameters:
Place of Origin:
Zhejiang, China
Brand Name: Bngas
Model Number: B7710 Application: Commercial Kitchen
Material: Brass Temperature of Media: Normal Temperature
Pressure: High Pressure Power: Hydraulic
Media: Gas Port Size: 3/4"
Structure: Gate Standard or Nonstandard: Standard
port size: 3/4" Payment: T/T
Sample: support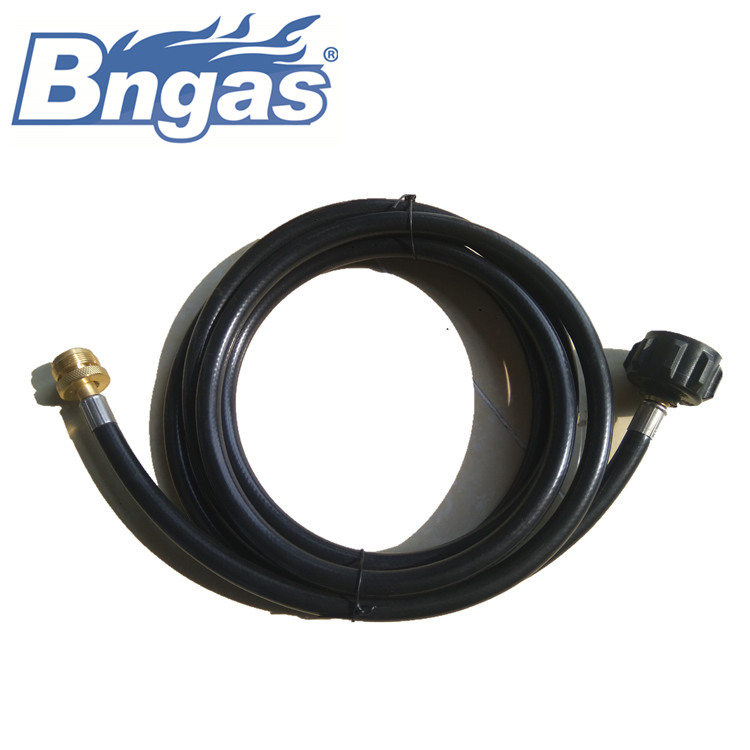 Applicable equipment: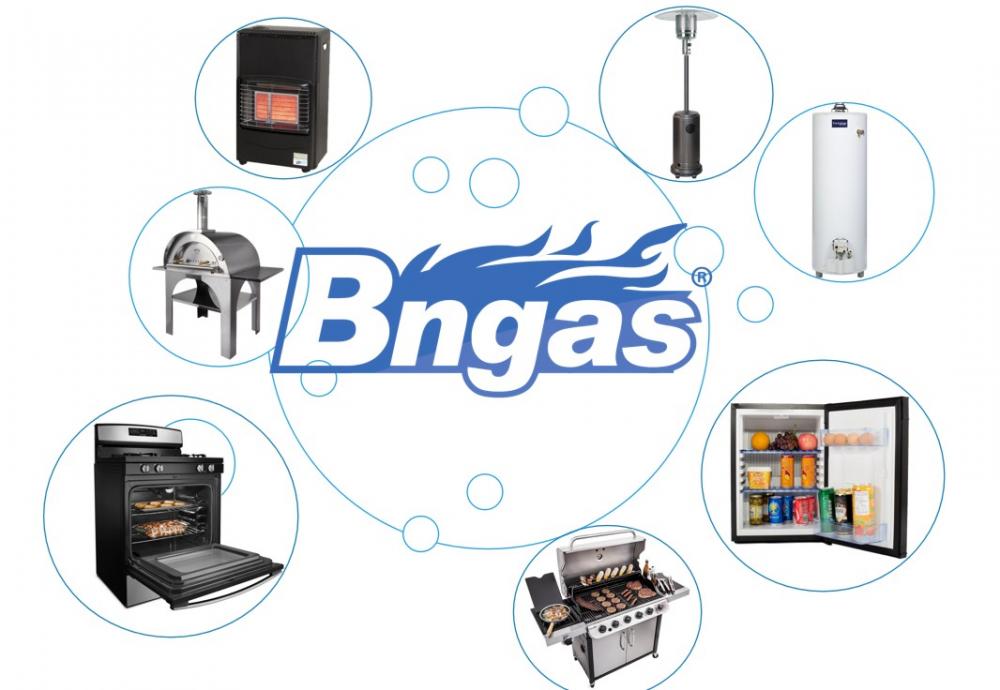 Production: