Product Description
Our products are gas burner, ODS, pilot burner, thermocouple, igniter, electrode, gas valves and nozzle. "Personalized high quality gas cooker nolzzle B1108" is one of our gas jets series.
Product description:
Nozzle is an essential part for gas appliance. Its main function is adjusting the gas flow rate, which directly affect the working condition of burning.
Injector is a part of connection of gas pipe.
Nozzle types including: Copper nozzle, stainless steel nozzle, Ruby nozzle.
Advantage:
1. Nozzle orifice: exact tolerances
2. Materials can be customized, including brass\stainless\Al.

3. All Nozzle & Injector are 100% tested before shipment

4.competitive price.
Product parameters:
Model Number: B1108 Brand Name: Bngas
Application: Gas heater, gas water, gas oven, gas grill Material: Metal/Brass/AL
Flow rate: Adjustable Type: Other Accessories
Nozzle orifice:0.15-2.0mm Gas Source: NG/LPG
Installation: Freestanding Overall length: As per customer demand
Place of origin: Huzhou, Zhejiang Feature: Corrosion Resistance, Easily Cleaned, Heat Resistance, Eco-Friendly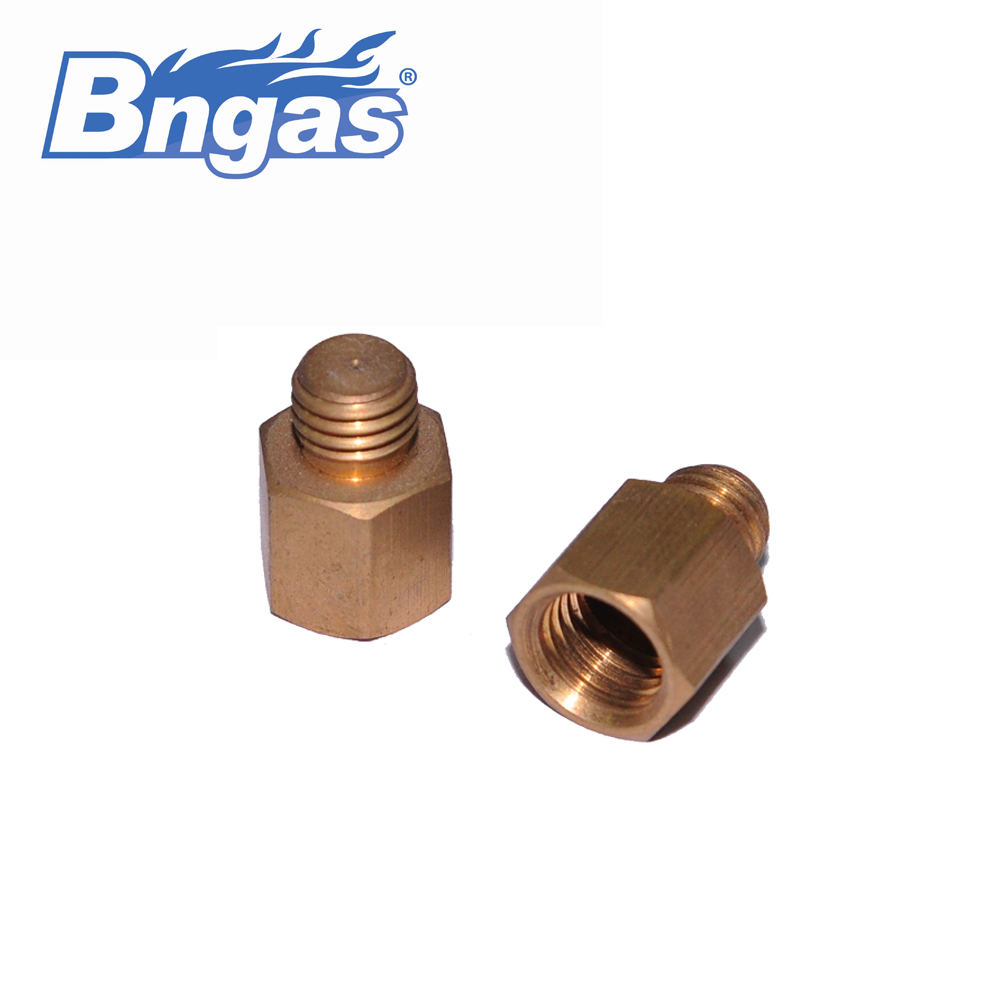 Specification:
Appliance: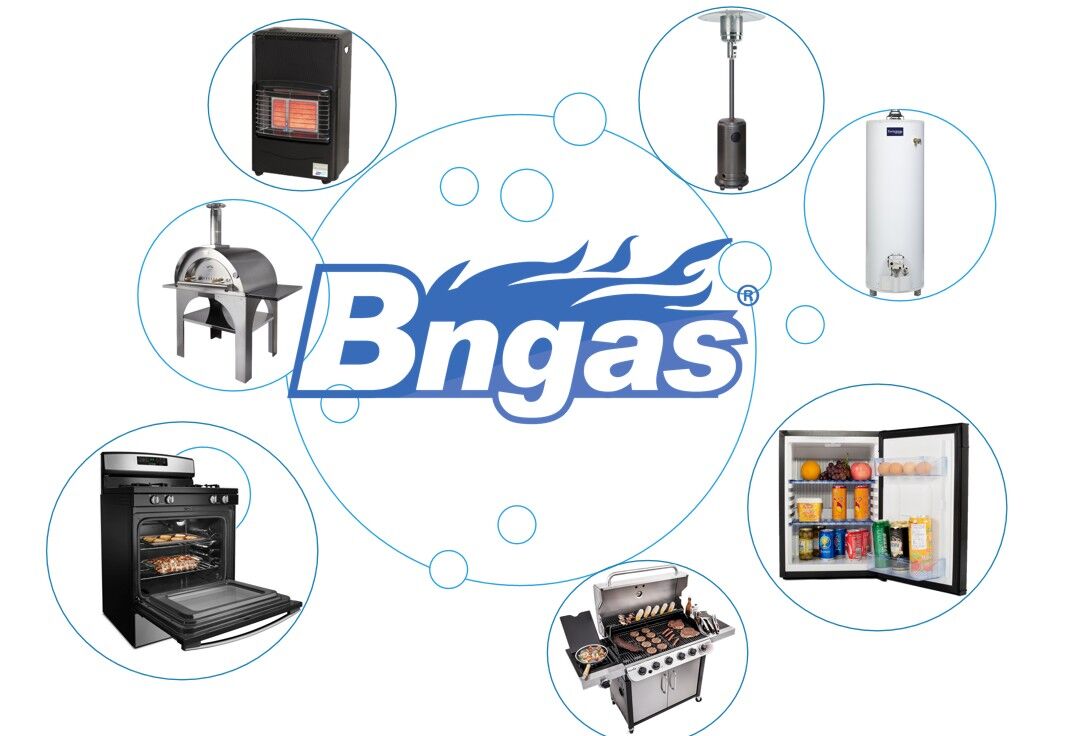 Production and Packing&shipping:
Part one: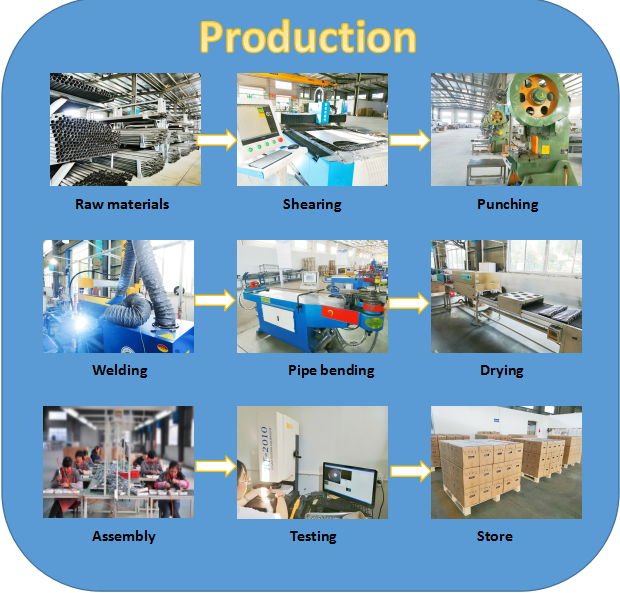 Part two: