Product Description
Product description:
Our products are gas burner, pilot burner ,igniter, gas valve, electrode, gas orifice, ODS and so on. "Spark ignition electrode flame sensor B4422" is one of our electrode which is made up of ceramic body, electrode pin,with or without cable,bracket and terminals.
Ceramic body:95% aluminum, steatite with glazed or no glazed layer.
Electrode pin: OCR25AL5, SUS310, SUS304
Cable: UL1332, UL1911, UL3573, UL3257
Bracket SPCC, SUS304
Terminals: various quick connect terminals are available.
Advantage: long life,anti-high temperature, corrosion resistance.
Product parameters:
Model Number: B4422 Place of Origin: Zhejiang, China
Brand Name : Bngas Feature: Eco-friendly
Name: Spark ignition electrode flame sensor Electrode Body: Ceramic,95% Al2O3
Tip: Round or flat Holder: With or without;punched or screwed
Certification: CE / EU, ISO, SGS Material: Ceramic
Wire length: Customized Type: Gas Heater Parts
Application: Heaters,Water Heaters,Ovens,Fireplaces,BBQ,Boilers,Stoves,etc. Temperature Resistance: ≥1200℃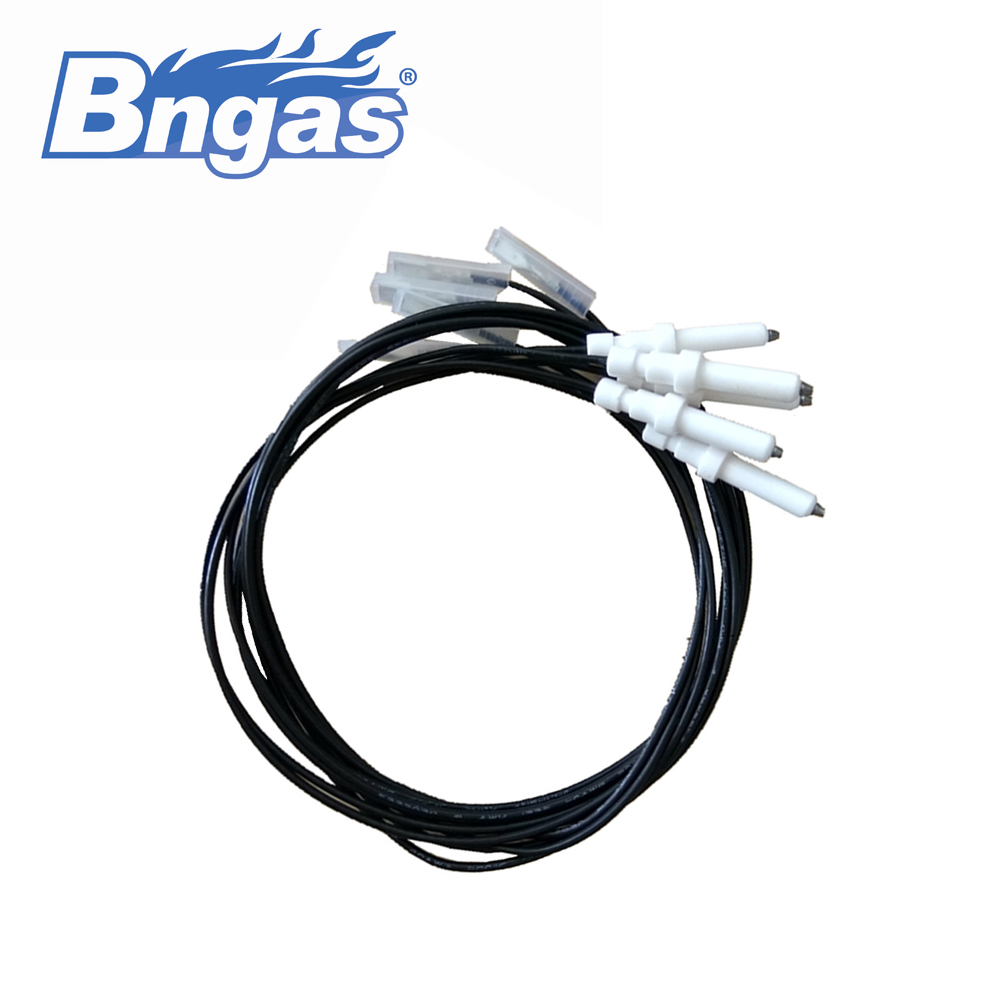 Appliance: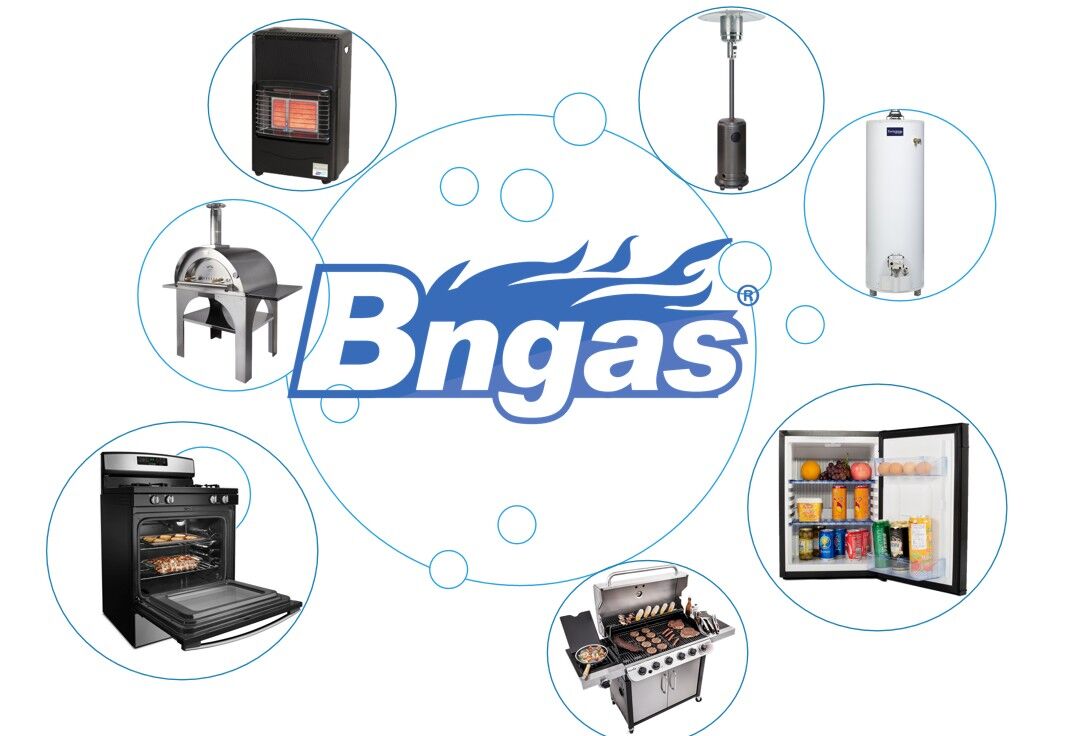 Production and Packing&shipping:
Part one: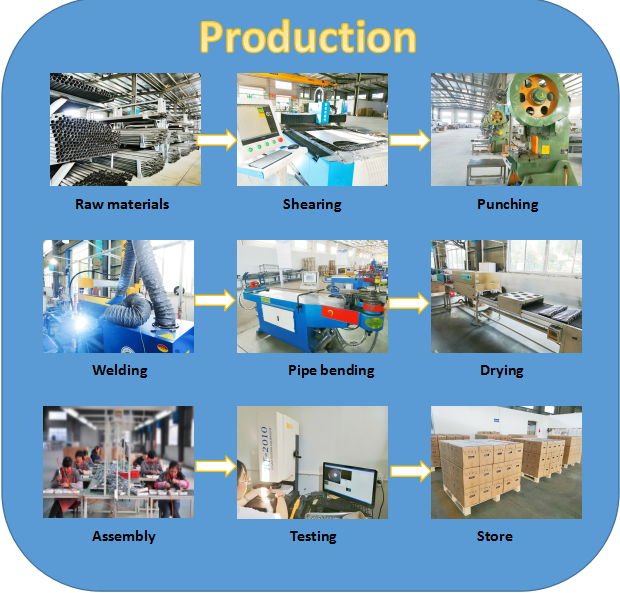 Part two: