Product Description
Product description:
Our products are gas burner, igniter, ODS, electrode, pilot burner, gas orifice, thermocouple, etc. "The stainless steel gas furnace burner tubes" is one of our gas burner series. It is a device to generate a flame to heat up products using a gaseous fuel such as acetylene, natural gas or propane. Some burners have an air inlet to mix the fuel gas with air to make a complete combustion. Acetylene is commonly used in combination with oxygen, and it has many applications such as soldering, brazing and welding, the latter using oxygen instead of air for getting a hotter flame which is required for melting steel. In our production process, the combustion characteristics of each burner are tested to ensure they meet the specified application requirements.
The advantages of this gas burner include:1. easy installed; 2.easy cleaned, heat resistance, waterproof and corrosion resistance; 3.reasonable price and high quality; 4. can customized according to your requirements.
Product parameters:
Model Number: B5533 Place of Origin: Zhejiang, China
Brand Name: Bngas Type: Gas Burner
Material: Stainless steel/AL-coated steel Feature: Eco-friendly and safety
Name: Stainless steel gas furnace burner tubes Material thickness: 0.7mm-1.2mm
Power: 2~12KW (1.896~11.374Btu/s) Finishing: High-quality polished
Length: Customized(400/500/600/700/800mm. ect.) Gas source: NG/LPG
Application: Gas heater, gas water heater, gas grill, gas stove, gas cooker, etc Certification: CE, SGS, ISO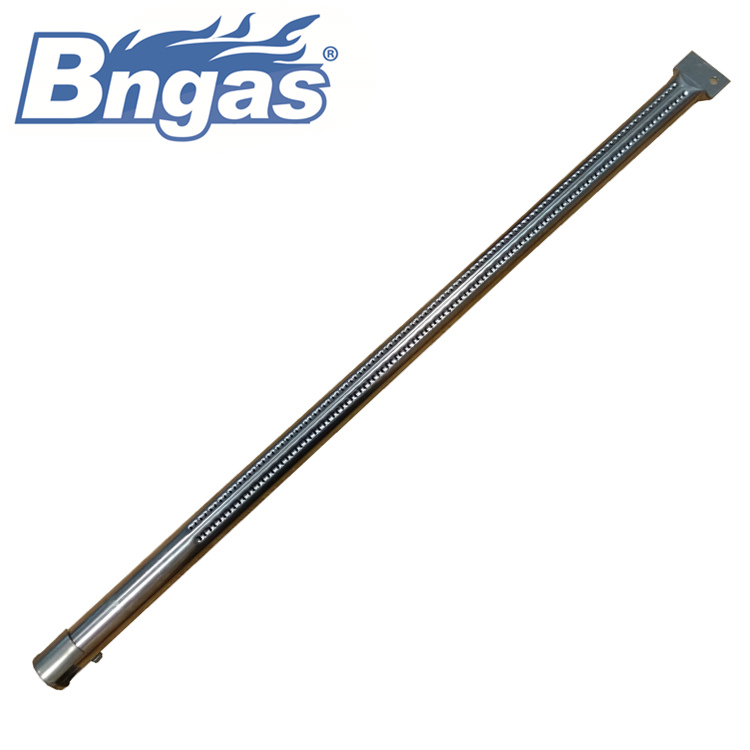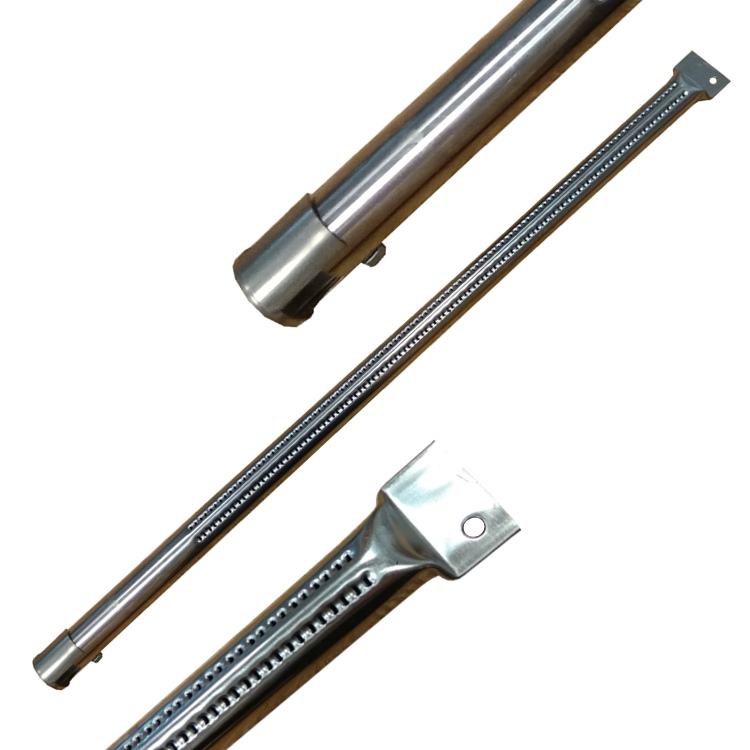 Appliance: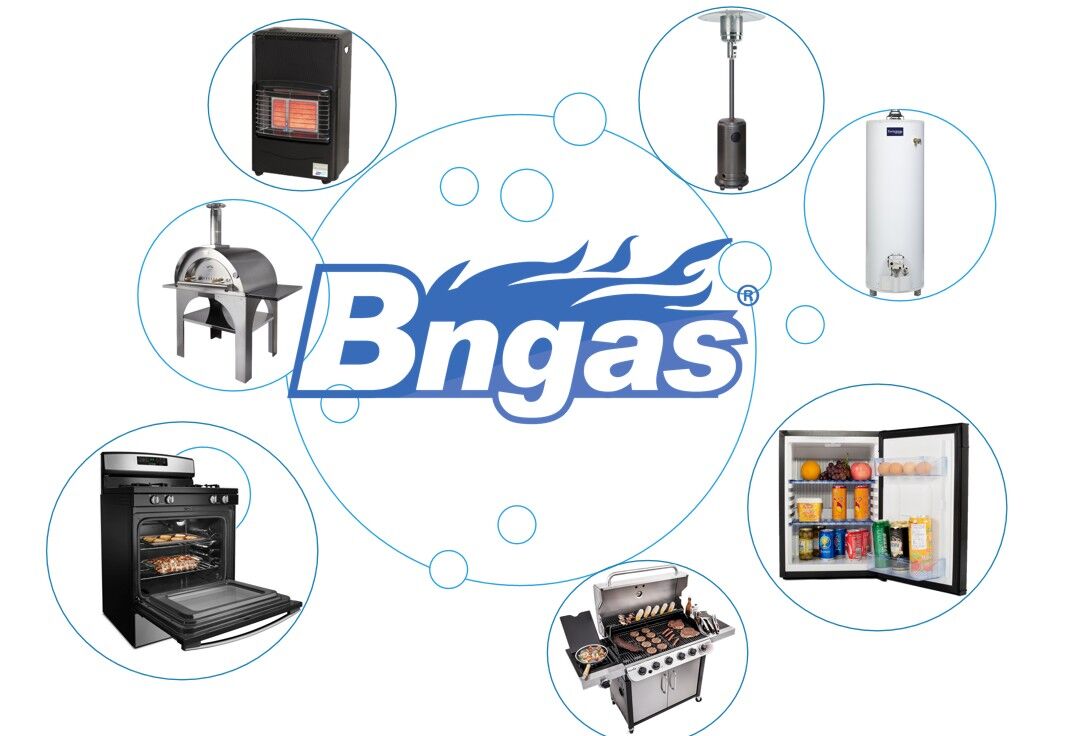 Production and Packing&Shipping
Part one: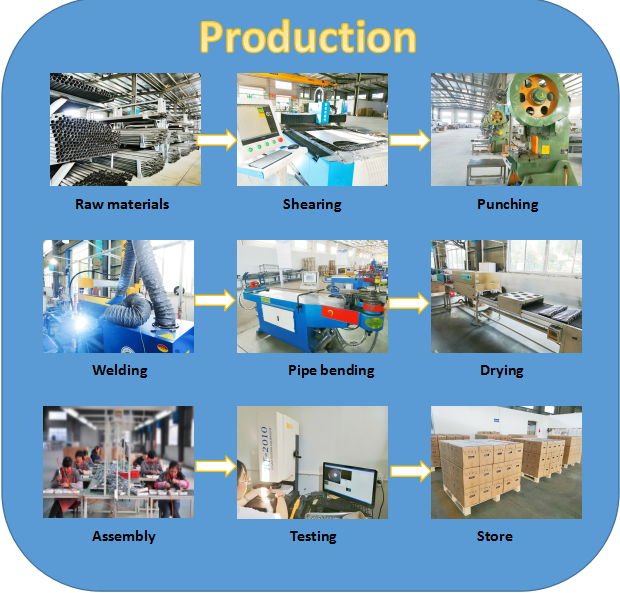 Part two: