Product Description
Product Description:
Our products are gas burner, ODS, pilot burner, thermocouple, igniter, electrode and nozzle.
Characteristics
They can be suppied in various versions:
-1-2-3 flame hoods with different orientations
-spark electrode available
-4mm,6mm and 1/4"pilot tube shear-off.
-2 or 3 positions brakets,for use with thermocouples with unified sleeve(unless otherwise specified)
-horizontal or vertical gas inlet
-internal or external gas adjustment,or fixed injector.
The energy consumption is approximately 210 W.
This series of pilot burner is designed to have adjustment of the gas flow and primary aeration.This allows their use with any kind of gas (multigas),or they can be supplied for a specified gas family(Ⅱnd or Ⅲrd family).Due to their versatility and simple design,they are suitable for universal use and combine characteristics of economy with good performance.
Product parameters:
Type: Oven Parts Brand Name: Bngas
Model Number: B880205-1STD Name: B880205-1STD gas oven parts/pilot burner
Model: B880205-1STD Material: Metal
Gas source: NG/LPG Nozzle orifice: 0.15~6mm
Certificate: CE/EU Feature: Eco-friendly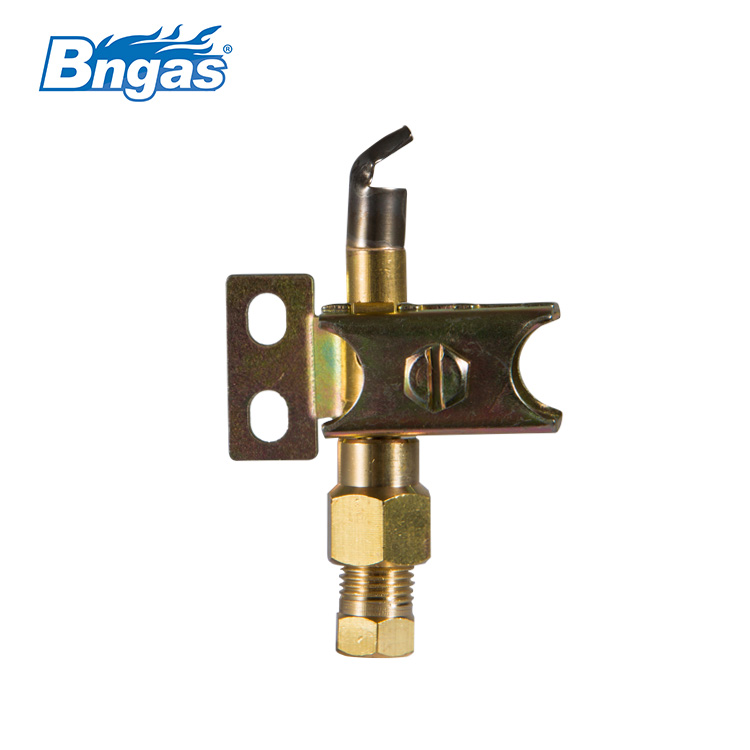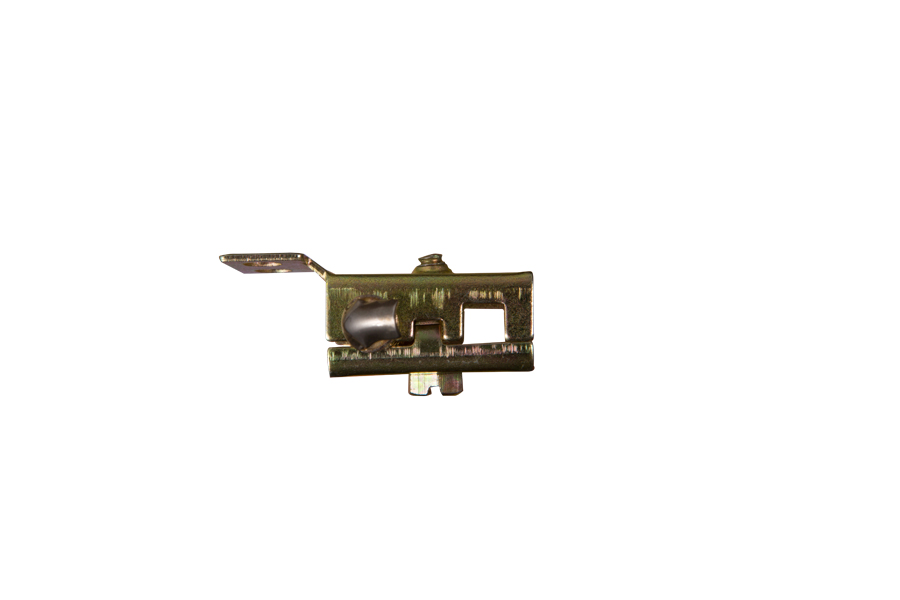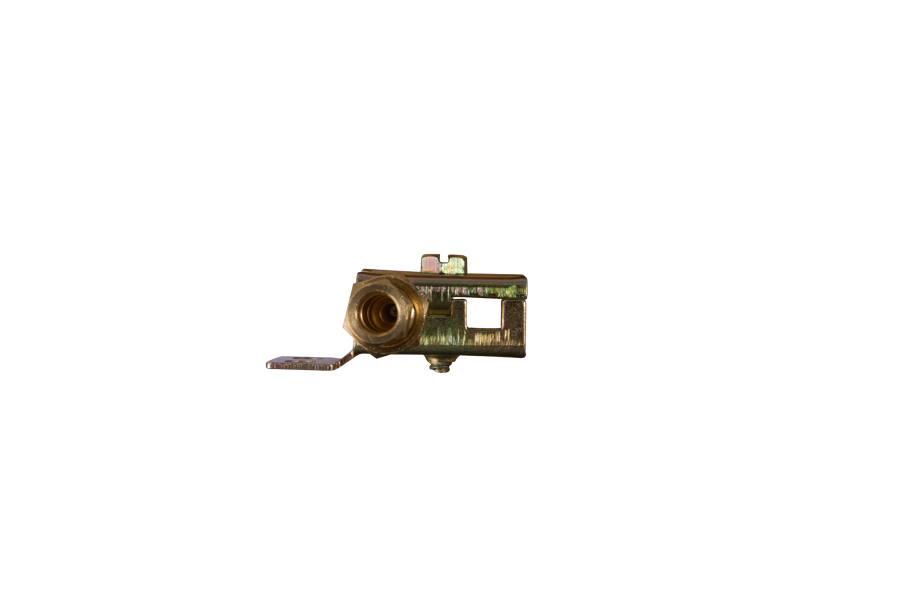 Applicable equipment: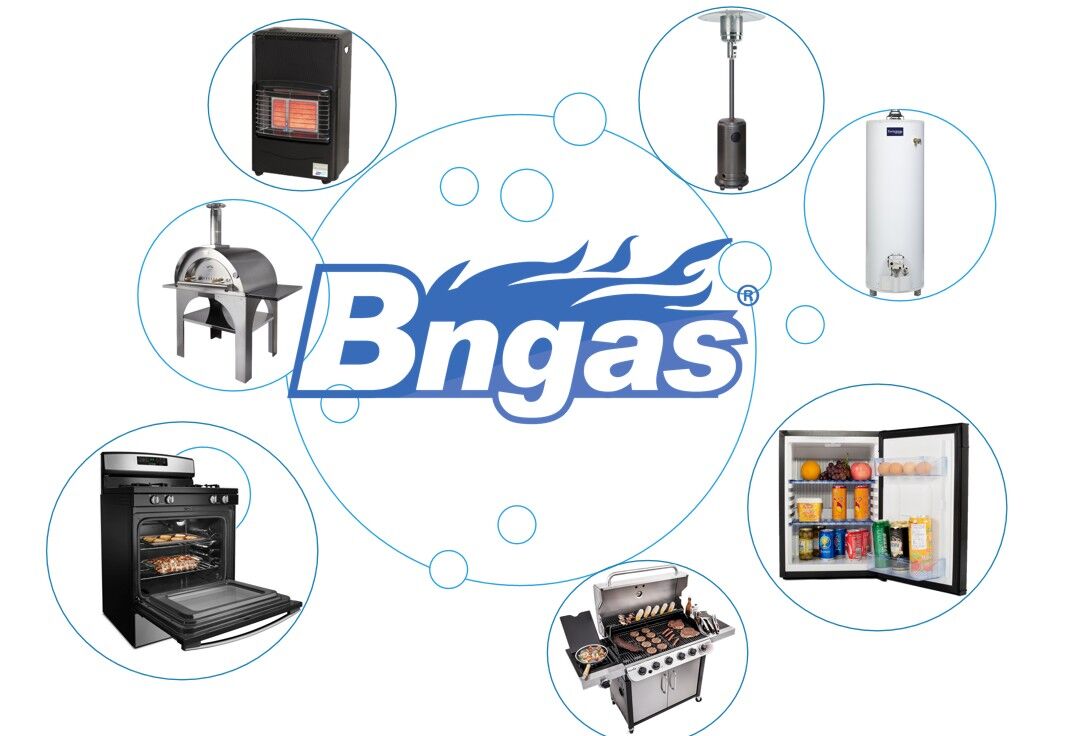 Production&Packing and Shipping
Part one: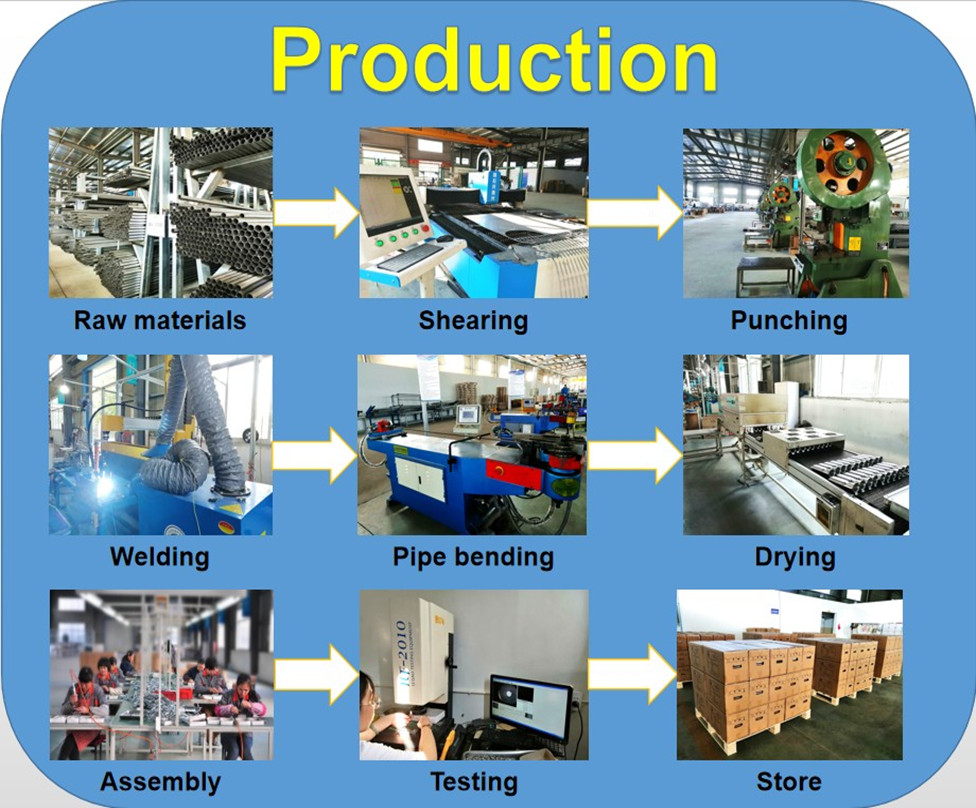 Part two: